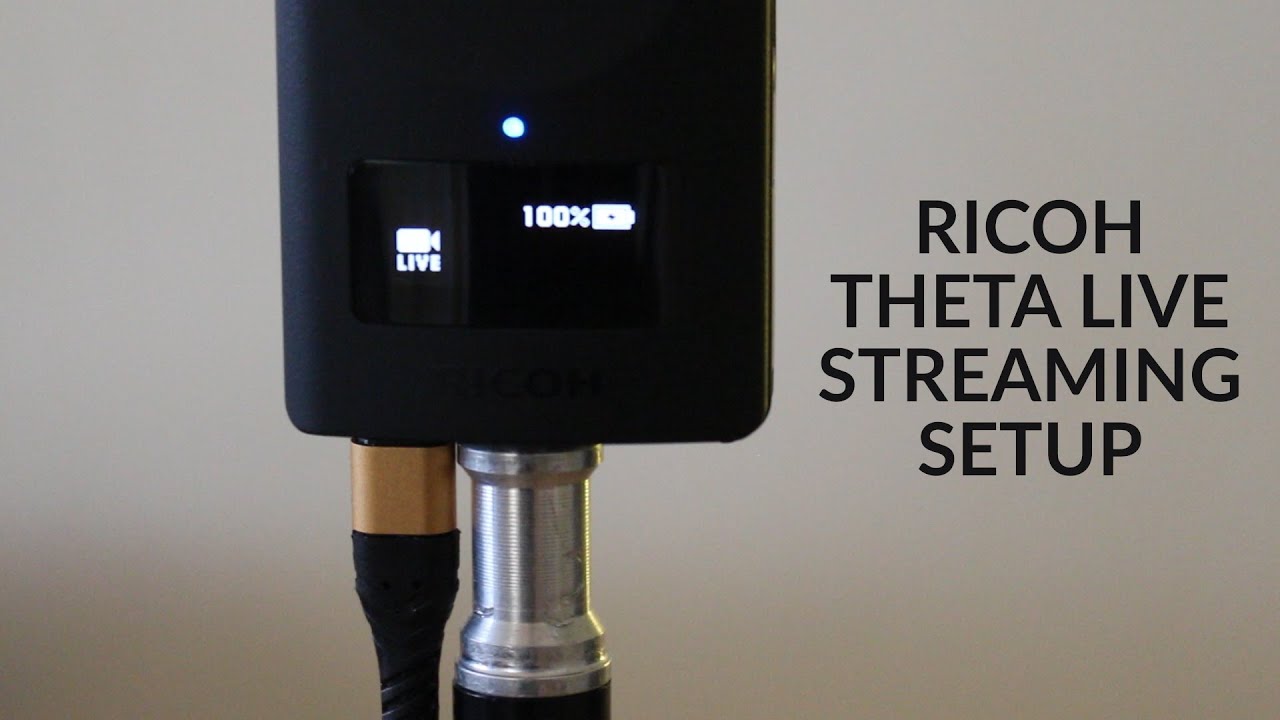 Covers the setup of the Z1 for 24 hour (or more) continuous 360 live streaming in 4K. I focus on solutions to two main problems:
heat management by upgrading to the newest firmware;
battery charging while streaming at 4K by using a BC 1.2 CDP compliant USB port on your computer or a powered hub with the same charging specification.
The heat management was improved with firmware 1.60.1. The newest firmware is 1.80.1 and includes the improvements.
To keep the camera charged, you must use a USB port with BC 1.2 CDP specifications. If the battery slowly drains, you need a powered hub with BC 1.2 CDP support.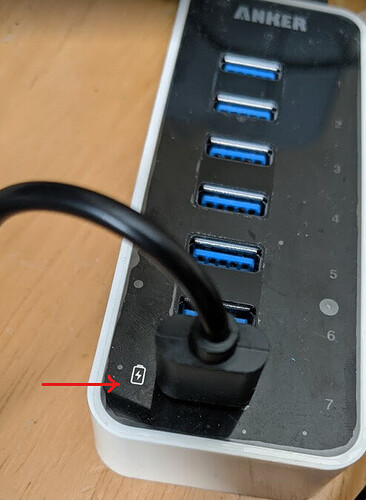 Although you do not need a current meter, it may help to identify potential problems with the battery draining.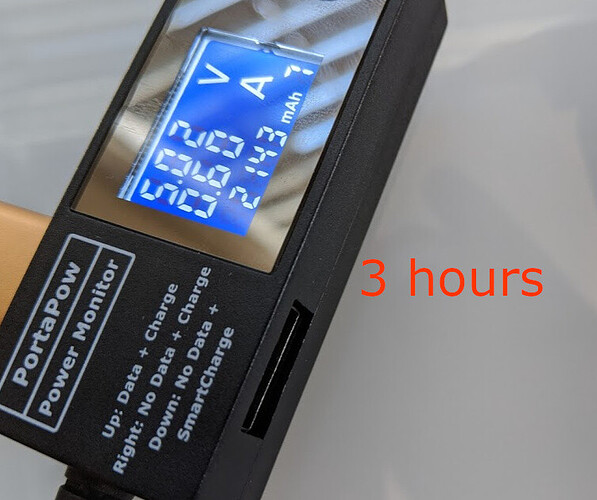 The USB port will need to continuously support between 600mA and 900mA while streaming or the battery may slowly drain.
Most ports in my test could only supply 500mA while streaming and required the use of a powered hub. The Predator 300 laptop could power the camera indefinitely while streaming in 4K.
Testing the camera indoor (largely during colder seasons), I did not need a fan on the camera.
This video is part of a 13 video tutorial series on live streaming.
Schedule of Tutorials
Schedule subject to change.
360 Live Streaming Overview - RICOH THETA Z1 and SC2, April 5 (published)
RICOH THETA Live Streaming Camera Setup for 24 hour continuous operation, April 8 (published)
360 Video Live Streaming Driver and OBS Setup for RICOH THETA, April 12 (published)
360 Video Live Stream to Windows with RICOH THETA and Pot Player, April 15 (published)
Wireless Streaming RICOH THETA to VLC, April, 19 (published)
RICOH THETA Wireless Live Streaming to YouTube, April 22 (published)
RICOH THETA Mobile 360 Live Streaming to YouTube, April 26 (Monday)
RICOH THETA SC2 Live Stream to Windows 10 with Amelia Viewer Tutorial, April 29 (Thursday)
Facebook Live Stream 360 Video from RICOH THETA, May 3, 2021 (Monday)
RICOH THETA SC2 Streaming to Windows, May 7, 2021 (Friday)
RICOH THETA Z1 and V with Unity in 2021, May 11, 2021 (Tuesday)
The videos will be published on this playlist
Live Streaming Tutorial Series for RICOH THETA - YouTube