Great video and information by Russell Brown. Examples in video made with RICOH THETA Z1 RAW format image.
360 Pano Support in Adobe Camera Raw -
This new feature in ACR 11.4 eliminates an old issue that caused a seam to form when using many of the adjustments in ACR.
Update to the new ACR today from the Adobe Creative Cloud.
Technical Notes:
http://www.russellbrown.com/ACR360/360_Aware_Overview.pdf
New features summary:
https://helpx.adobe.com/lightroom-cc/using/whats-new.html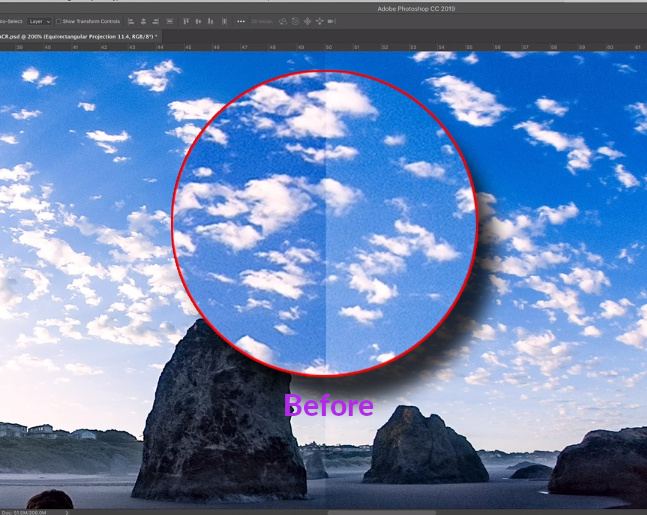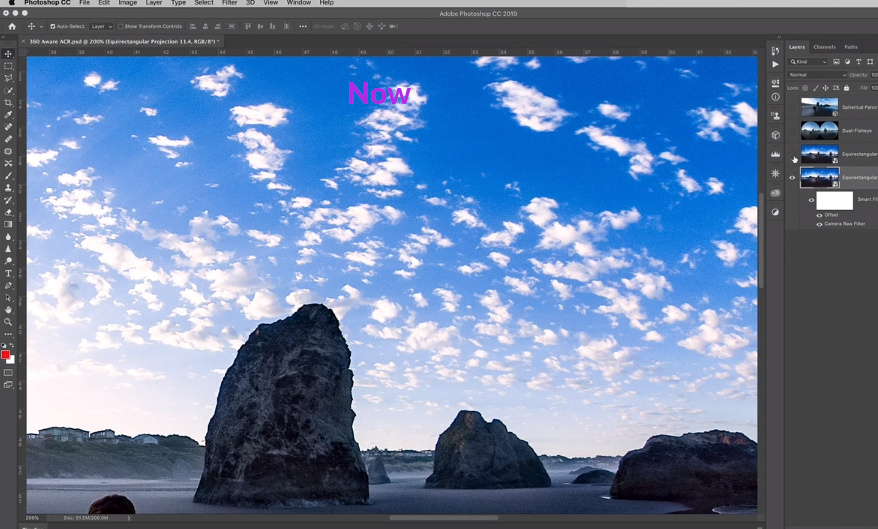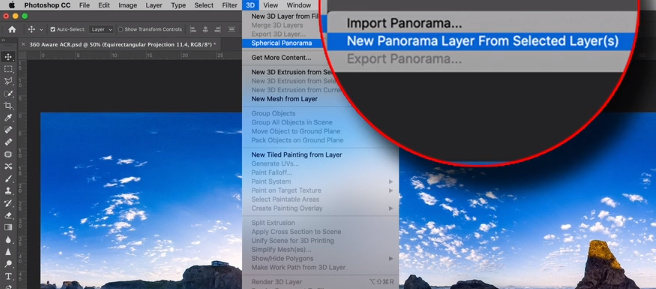 Additional Tutorial Videos:
Ricoh Plug-in:
https://vimeo.com/337630829
Ricoh Camera Settings
https://vimeo.com/338117255
Processing Ricoh images in Lightroom:
https://vimeo.com/338348898
Final Steps to Completion:
https://vimeo.com/338350713