There's been a lot of interest in using the RICOH THETA to stream 360 video to both YouTube and Periscope. Although Periscope is in beta, it's easy to get it set up with the THETA. I documented the process of streaming to Periscope from the THETA using OBS on a PC. Other companies like Everywoah are using mobile apps to stream the THETA directly from phones with no desktop computer required.
CameraFi recently wrote an article on using their application to stream the THETA from a mobile phone. This article focuses on YouTube, but it may be possible to stream it to Periscope as well. If you get it working, share your experiences below.
Streaming the THETA from mobile phones is an exciting new opportunity to share stories and events.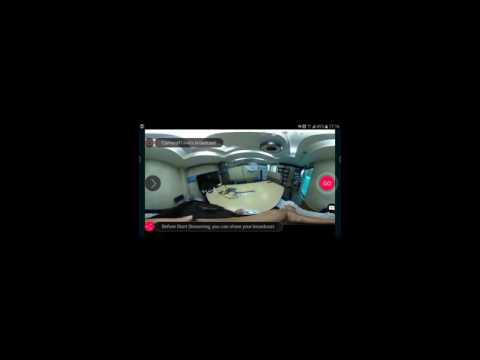 Open a left menu and tap Settings.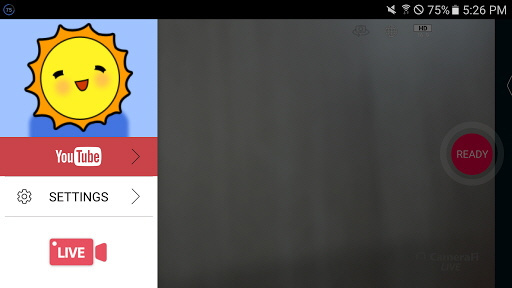 Check "This live stream is 360-degree."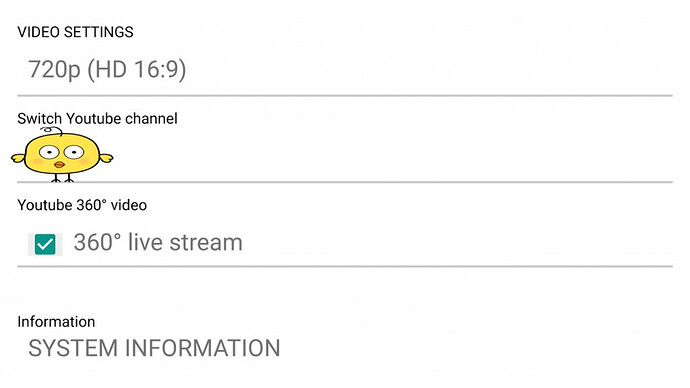 Swipe a right side menu and you can choose the filter.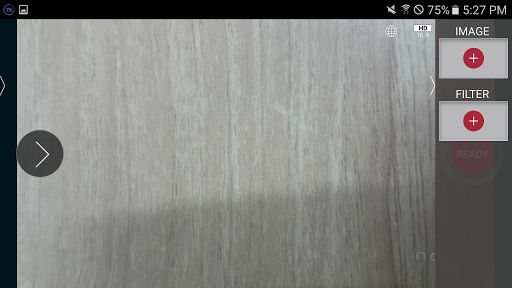 Choose a Fish Eye filter.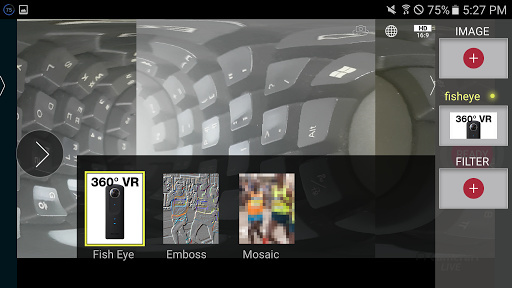 Create an event by tap READY button.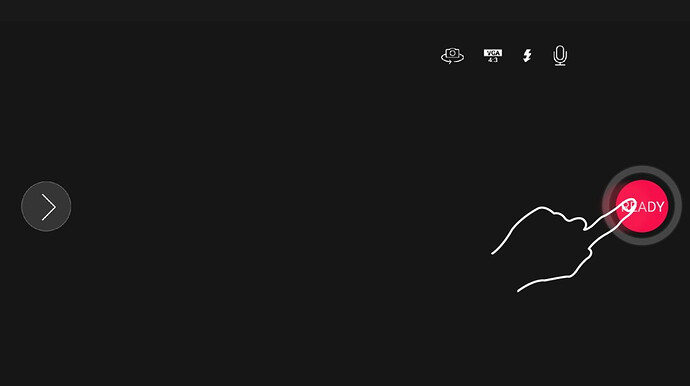 Write the event title and choose the privacy settings. Then click CREATE button.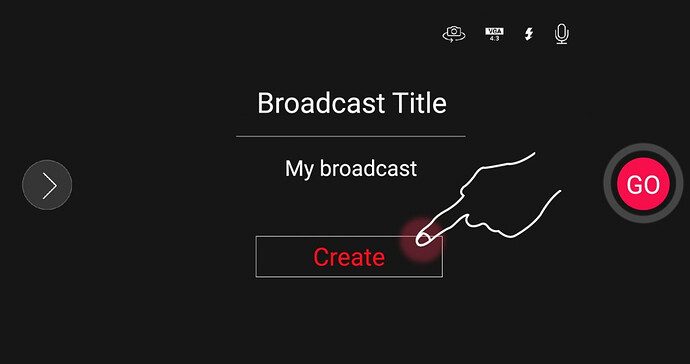 Share the live video URL with your friends before the broadcast.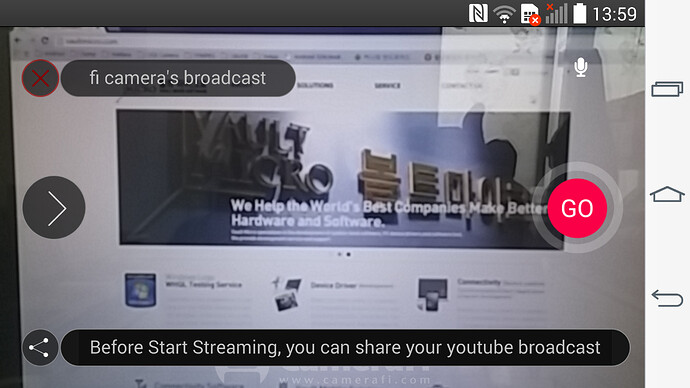 Tap Go button in order to start the live broadcast.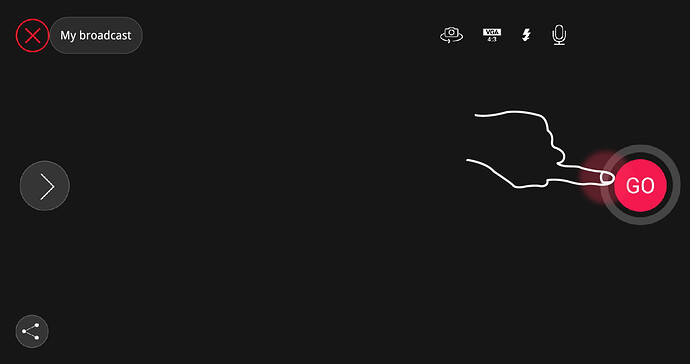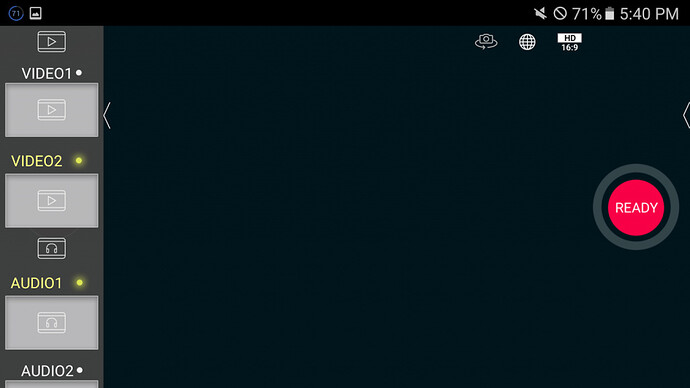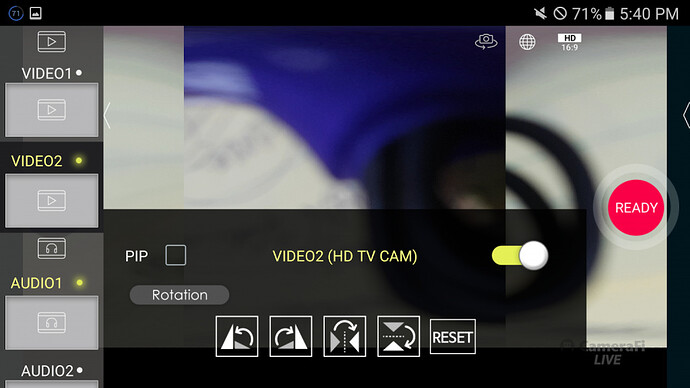 Sample live video using RICOH THETA S and CameraFi Live
1080p
palace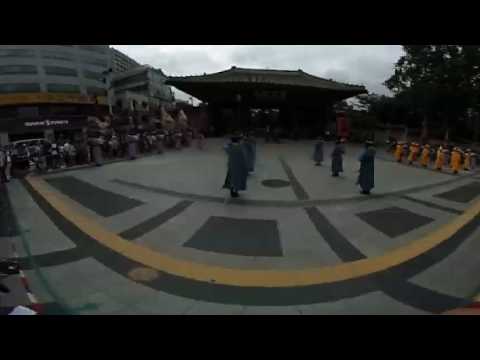 bus stop
---
720p
---
Download and Give it a Try