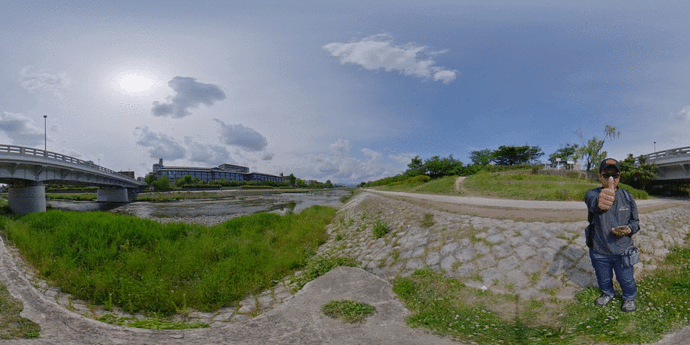 This is the most amazing and exciting plug-in that I've ever experienced.
For the THETA V users, wait patiently until next update of firmware. It's not available for ver.2.50.1.
https://topics.theta360.com/en/news/2019-05-14/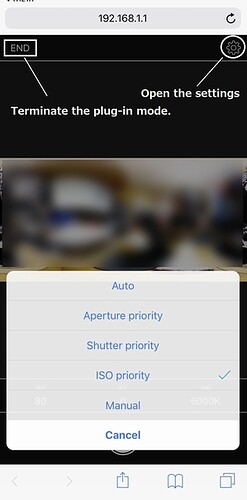 The point is, "we can control the camera through the mobile browser, even if while Plug-in Mode." This is great improvement! Other plugins must be more accessible and convenient near in future.
That's why I got so excited.
Refer the following blog post.

Toyo