Awesome! So glad you got it working. The main thing is to have fun and keep learning. Everyone has the same problems of not pressing a button or not checking a box, or some configuration setting. I hope that by documenting problems and solutions here and making it publicly available, it will help more people.
I think it is common for people to not press the buttons for live streaming. Thank you for sharing your thought.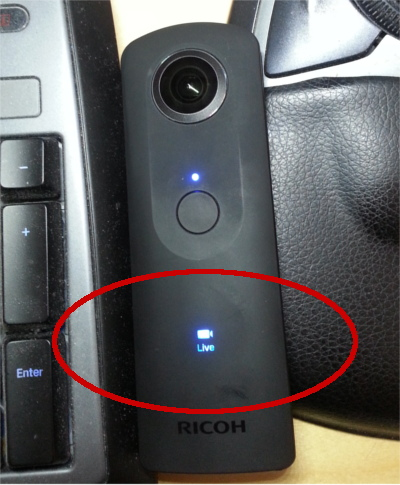 Press "mode button" - keep pressing - and press "power button" → camera goes to the LiveVideoStreamig mode.
Connect a usb cable with S and laptop (MAC or PC).
The THETA S can be used as a web cam. You can use web cam software such as Skype to see live video streaming with the THETA S.