Announcing the THETA Unofficial Guide 360 Time-Lapse Video Challenge!
---
The winner is @Bob_White with multiple backyard time lapse video entries showing setting sunset and moonrise. Really well done!
---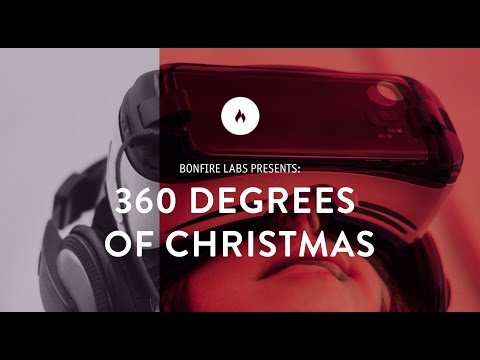 Credit: Phil Spitler
---
Hi all!
We've seen multiple cool implementations of time-lapse photography using the RICOH THETA API. Would you like to try your hand at it? Sure, you can use THETA+ or other apps like Rollworld to build time-lapse videos. But what if you want to go past the 200 image limit? What if you want to take time-lapse images continually past your battery limit? You can handle these obstacles using the API.
Requirements for submission:
Photos must be taken with API (either WiFi or USB)
Welcome to use existing code (photosphere, tlapser360 or others)
Your script (totally unique or adapted from other code) must be submitted, either as a reply below, email to jcasman@oppkey.com or sending a link to your GitHub repo or in Dropbox. Lots of possibilities, we just want to see what you built!
Videos must be submitted below
Preference given to videos utilizing over 2000 images taken from a RICOH THETA
Full legal rules here.
Submit your idea and you can win our first-of-a-kind Unofficial Guide T-shirt!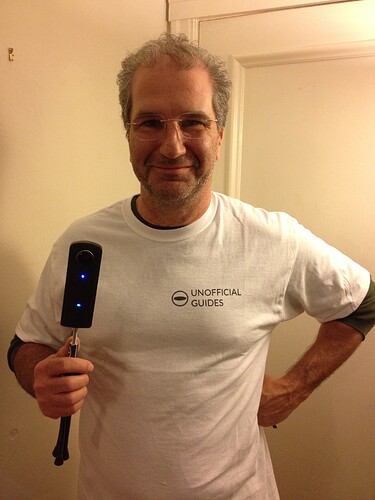 Examples of Time-Lapse Projects
Photosphere - time lapse. permanent installation in remote location. PoE. Raspberry Pi 2. Bash
tlapser360 - Raspberry Pi, Adafruit LUX meter, GPS, bash
Tips
You do not need to use Raspberry Pi, you can use your Mac, Windows, or Linux laptop. @Phil_Spitler 's 360 Degrees of Christmas video was made on a MacBook with tlapser360.
More Examples!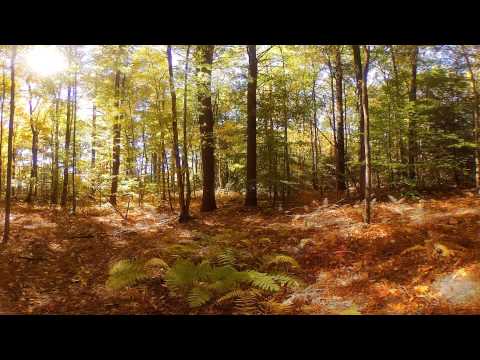 Credit: Koen Hufkens
---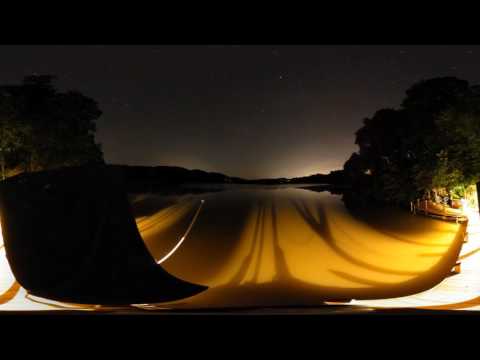 Credit: Jason Charcalla
Entries must be submitted by April 20, 2017 - Post your videos below as responses to this post!