Hi all and thanks to Kasper for the awesome plug-in.
I'm no programmer but just a simple user and just got my Theta V for the only reasone to shoot on-set HDRIs .
I did some tests and so far everything worked fine like in the description.
Unfortunately I realized an issued when having a very bright spot, like the sun in the picture.
The brightest spot, which is out of the dynamic range and therefore should be just clipped white appears as a black dot. Also the tone values are way lower then those of the surrounding pixels.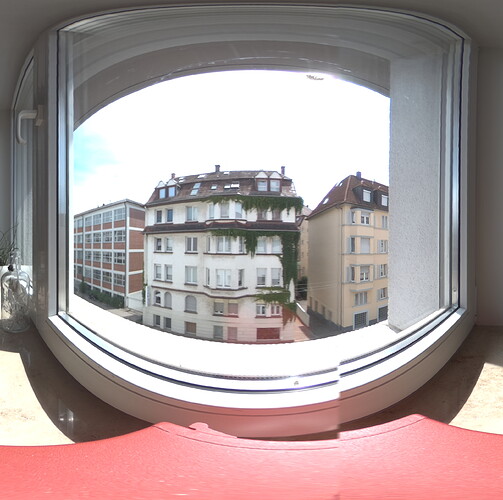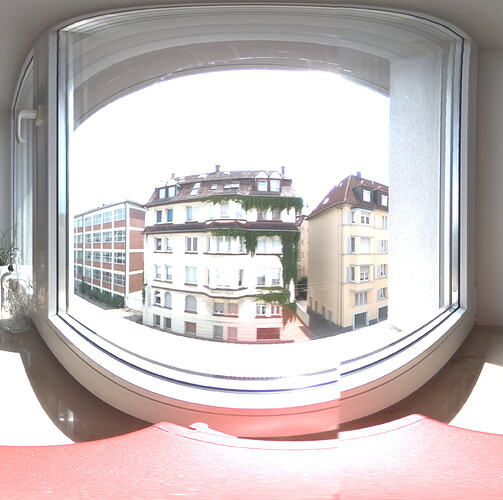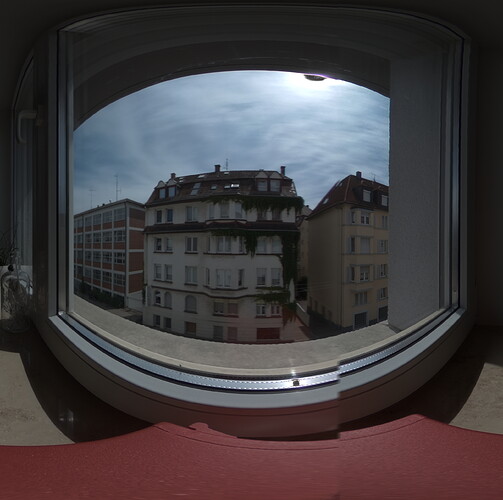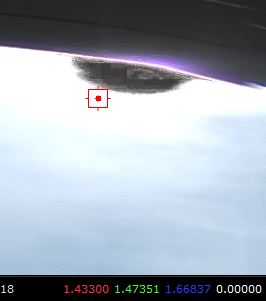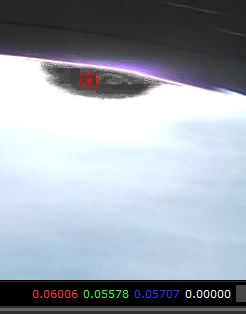 Did anybody else run into this problem or is there already a fix?