Theasys 360° Virtual Tour Creator is a free service that comes with nice features for marketing and business purposes.
I interviewed Grampsas Dionysios, The CEO and co-founder of Theasys for this article. I also created a quick test tour to provide my personal opinion of the features.
Interview with Theasys CEO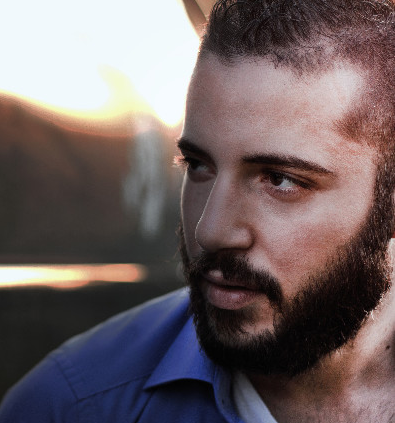 theta360.guide.guide: Why did you start Theasys?
Theasys CEO: We are a team coming from Greece with great love for 360° photography, VR and web technology in general. We used to shoot 360° Virtual Tours for clients back in 2012 and the existing programs at that time didn't offer us the speed and efficiency we needed for our projects.
At the same time and while having a strong background in web development we have started to work the idea of a VR publishing platform that could solely run on the browser. It really seemed as a dream at that time. But as said… if you can dream of something you can also make it happen.
The result of that initial idea is Theasys. It took us almost three years of hard programming and problem solving to have our platform ready for launch.
theta360.guide.guide: Is it a good time for 360 Image Businesses?
Theasys CEO: We are online for less than 4 months now and we have already grown a large database of users.
At this time Theasys is under Public Beta. During this period we will be adding new features and fix possible bugs or glitches. Whatever our users create during this period will keep running for free even if it uses features that may be included in future pricing plans.
theta360.guide.guide: What are your future plans for Theays?
Theasys CEO: Our goal is to make Theasys the best VR publishing platform that will be able to cover a large area of needs and scopes of use. We are constantly building new features and one of the greatest future additions will be our API. That means that we will open a way for our users to create immersive experiences with simple knowledge of HTML5. All the complexity is already solved by us.
---
theta360.guide Test and Feature Assessment
I spent 5 minutes creating my own tour with a few THETA V images. I also enabled the ability to embed the tours on this forum. The box below should show a red car engine that you can click and rotate.
---
Features I like.
Google Analytics integration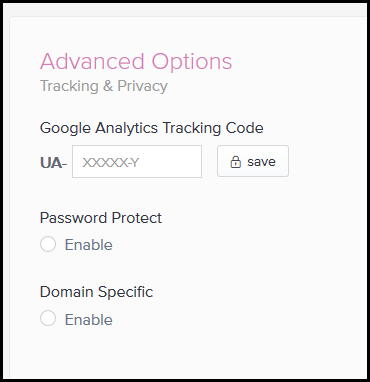 Custom Logo
SEO Options
Thumbnail View
VR Options
---