Someone recently asked on YouTube if we can access the Z1 files from the Raspberry Pi desktop.
We can.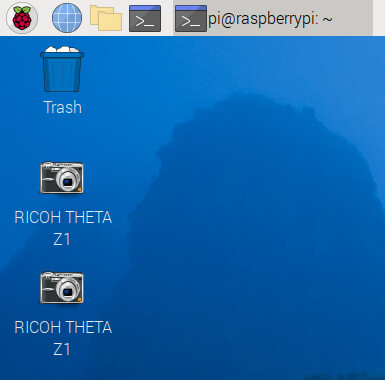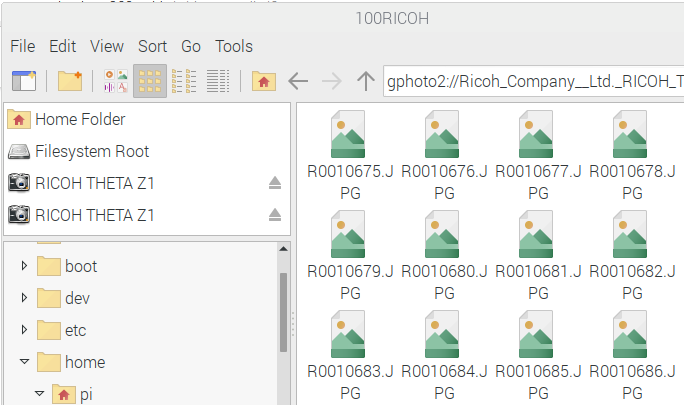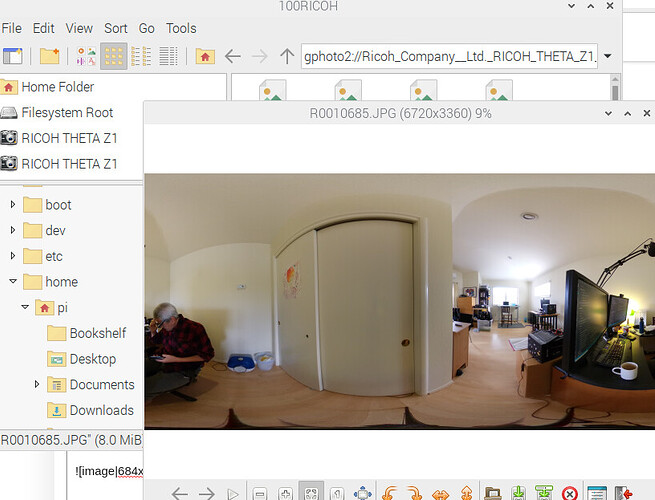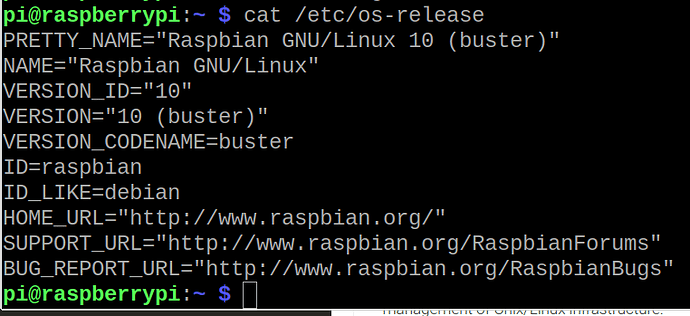 Viewing Photos
One easy way to view the photos is to download them to the Raspberry Pi and upload the photos to Google Photos.
Using the chromium web browser, I can navigate the images easily with Google Photos. I am using an RPi with 4GB of RAM.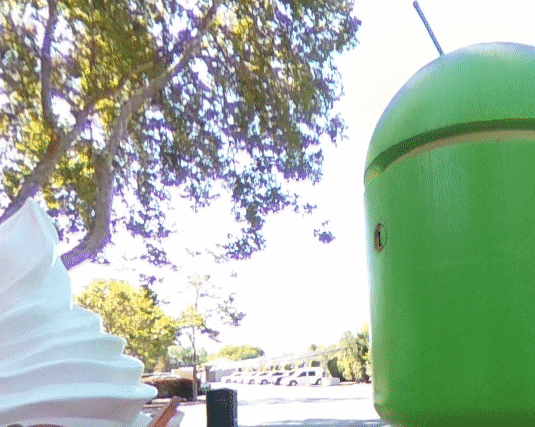 Troubleshooting
If you're having problems, check the USB cable that is connected to the Raspberry and your Z1. Changing the cable may help.
Can you plug a normal usb thumbdrive into the Raspberry Pi and see the photos on it?