Its not been clear in my reading of this. Should I expect that the live stream is already stitched together?
Using USB live streaming, the output looks like this using the THETA V driver, which is the one from the camera. Note that I also have RICOH THETA V 4K installed.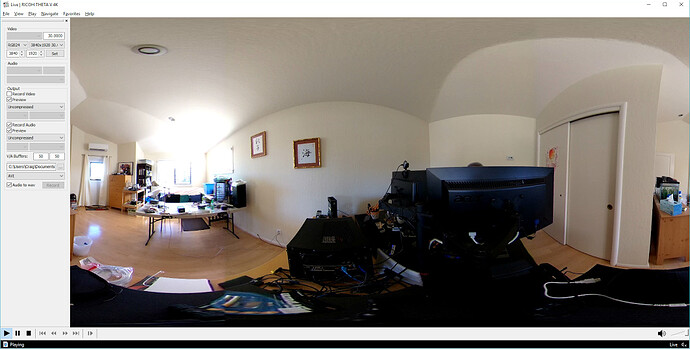 As far as I know, there is no way to get dual-fisheye.
The live streaming does not work with Linux due to the requirement for UVC 1.5 support, which the Linux kernel does not support.
It will only stream to Windows 10 and Mac.
What OS are you using to process the stream? If it's Windows 10 or a newer Mac OS, you should be fine.
If you're building something with Linux or Raspberry Pi, it will not work.
Note that I don't work with Ricoh. I'm just a guy with a THETA V. This independent site does receive funding support from Ricoh, but it is a peer-to-peer site, not an official response from Ricoh.
Thanks. Im using the latest MacOS.
Should be fine. BTW, please advise on your usage case to make sure we understand your question.
Are you using something like OBS or Wirecast to livestream to YouTube 360 Events?
Please confirm that you intend to do something like the activity described in this guide:
http://theta360.guide/community-document/live-streaming.html
Basically, you want to create a live, real-time event in 4K, which is what I'm assuming you want to do and is possible. YouTube or Facebook will take the equirectangular live stream (the format in the picture above) and allow your viewers to navigate it.
You'll need a lot of upstream bandwidth to get the 4K live stream working properly.
Do you have something like 50Mb upstream Internet bandwidth? Lower resolutions need lower bandwidth.
Thanks. Thats basically it. Thanks for the link. I saw that earlier and I am slowly digesting it
Is that 50MB or 50Mb?
I have not fully tested the 4K live streaming. I'm using a cheap ATT normal cable connection, which is 1.37M something.
This is my home Internet, which is way to low. To stream smoothly, I think that first number needs to be a 50 (not a 1). That type of speed is probably common in a commercial office or broadcast studio. You'll have smoother video at lower resolution with lower bandwidth. I have not tested the full 4K stream yet as I need to go to someone's office to test it.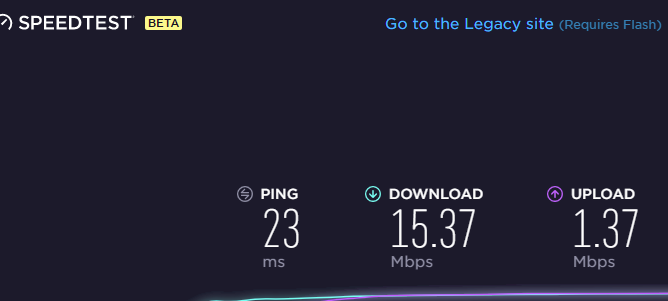 Thanks. Why is your internet so terrible?
It's just a cost issue. I work from my house and normally don't need a lot of bandwidth. When I need a lot of bandwidth, I ask my friends to test it or go to someone's office. In actual practice, my bandwidth is only a problem when I test the THETA live streaming. So, I've been saving money every month by using a cheaper ATT Internet service.
I've been thinking of upgrading, but haven't placed an order yet.
I heard from a community member that 10Mbps upstream bandwidth seemed to work. I'll try and go down to an office to test this.
I'm closing this topic as answered since the main question and associated questions were answered.
The THETA V live stream is already stitched.
The 4K live stream looks like this: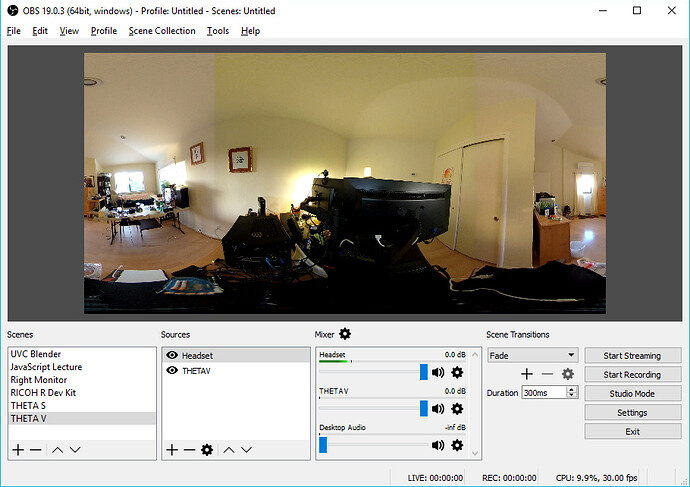 If you save the video to the camera, it is in dual-fisheye mode like this: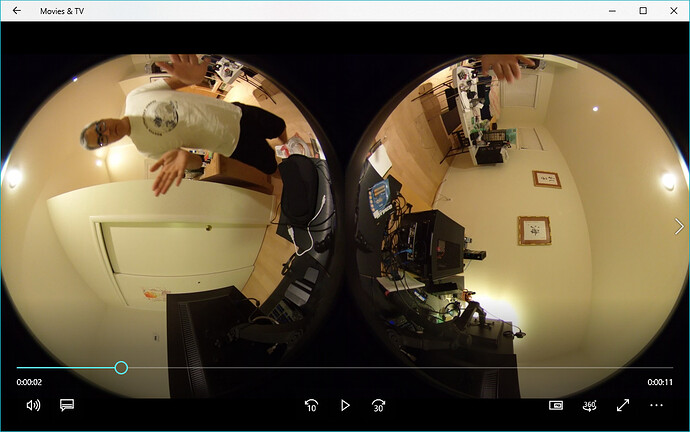 You have to use the desktop app to get the video file to equirectangular.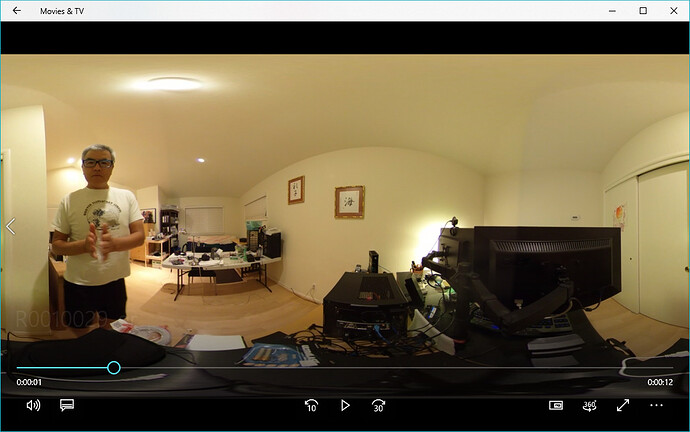 If you then want to add spatial audio (which only works when the video is saved to file), then you need to use the Ricoh Movie Converter. See this.
Feel free to open up a new topic if there are further questions. I'm just closing this one to help other people find answers they are looking for.