After I updated the Ricoh Desktop Application to version 3.5, I found out that there's a plug-in manager.
If you're a developer, this is probably easier than using the mobile app to select the plug-in.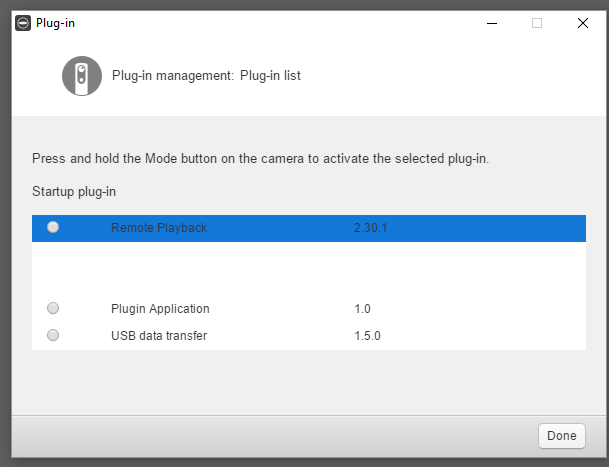 With my THETA plugged in with USB, I found the new feature under the "File" menu.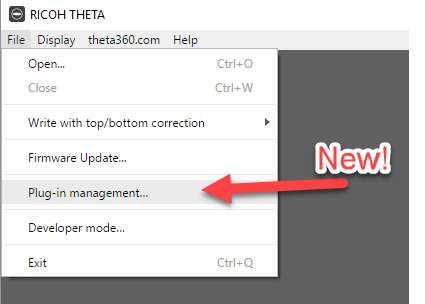 It'll take me a few days to update the Plug-in Development Community Guide with this new workflow.