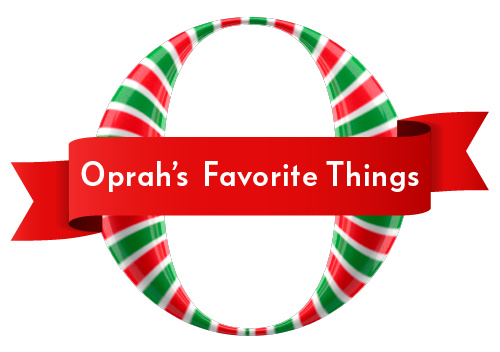 RICOH THETA SC is listed in "The Entire 2018 List of Oprah's Favorite Things" on Oprah Magazine.


When listing out gifts, Oprah states that her guideline is: Do I really like it enough to want to receive it myself?
In her Tech Gifts section, Oprah lists RICOH THETA SC as originally $200 each, now 15% off with code "OPRAH" on theta360.com. Cool!