Summer 360° Picture Challenge!
– CLOSED – THANK YOU FOR YOUR SUBMISSIONS
Dave Michal won the Summer 360° Picture Contest with his ISS Flyover submission. Congratulation to Dave and thank you to everyone who entered for posting some many great ideas and images!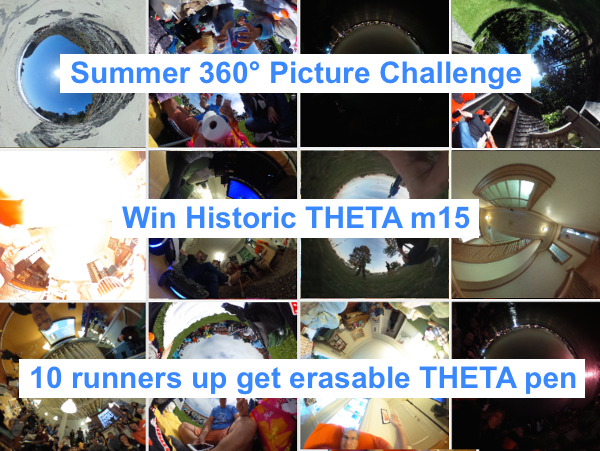 Going on an interesting trip with the family? Teenagers headed off to college? Capture all the glorious details of your Summer 2017 activities in 360° and show them off to get a chance to win prizes and eternal glory!
Prizes
Post your best 360° image, get a historic RICOH THETA m15 camera, like-new condition, used to document the original Unofficial Guide participation at TechCrunch DISRUPT hackathon. History comes in cool colors: Pink!
10 Runners up will get a RICOH THETA Pilot Frixion Clicker Erasable Pen.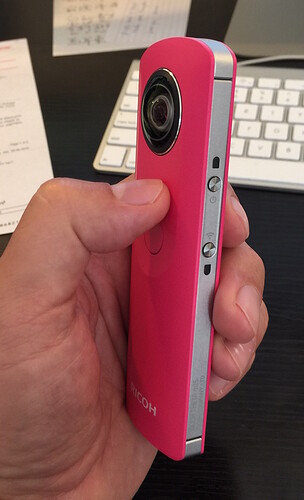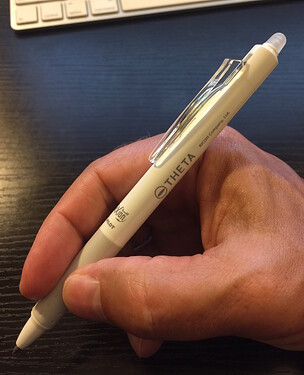 Dates:
July 18 - Aug 21, 2017
– CLOSED – THANK YOU FOR YOUR SUBMISSIONS
Multiple Entries?
Yes, limited to 3 total. You can resubmit during the contest, but only three will be considered.
How do I enter?
Email jcasman@oppkey.com or DM @jcasman here directly
Please email original version, without compression
Along with your picture, please send
Attribution
Title of your work
Settings and conditions (For example: "Early evening, ISO 100, Shutter speed 1/1.3 for nighttime conditions")
Which type of camera?
Pictures must be taken with a RICOH THETA, but all models are welcome (original, m15, S, SC)
Editing and after effects?
Sure, as much as you want. Not required.
Complete rules here
– CLOSED – THANK YOU FOR YOUR SUBMISSIONS