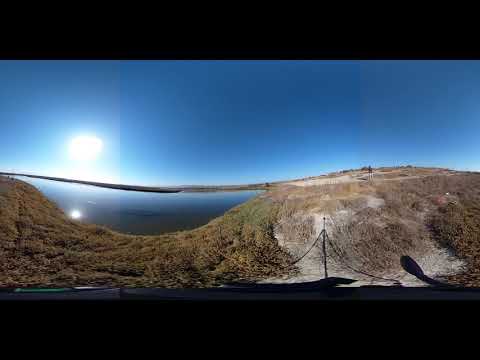 I successfully recorded a single 10 hours and 55 minutes 2K video and saved it to the THETA V internal storage using a custom plug-in.
This is a proof of concept to see if the THETA V can be used for scientific environment monitoring, factory workflow optimization, and retail store traffic analysis.
I'm using a combination of internal battery, external battery, and wall socket for the test. The THETA V continues to record video even when I move it from my house to the park. I'm just showing a short clip to show the limitations of the video quality.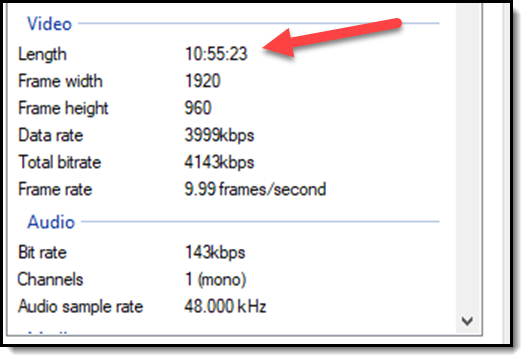 I've limited the file to 19.0 GB.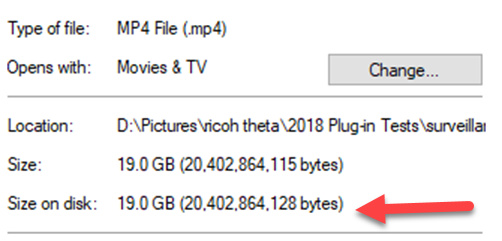 I think the quality is good enough for scientific analysis, but I'm curious to hear what other people think.
Thanks for any feedback on this experiment.
Limitations
10 fps
audio is not usable right now, but I can probably get it to work
2K video
not tested for production use. Proof of concept only.
Post production Tools
To get the video onto YouTube with voice over, I used the following: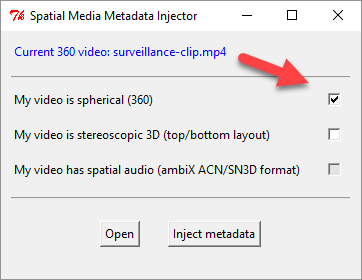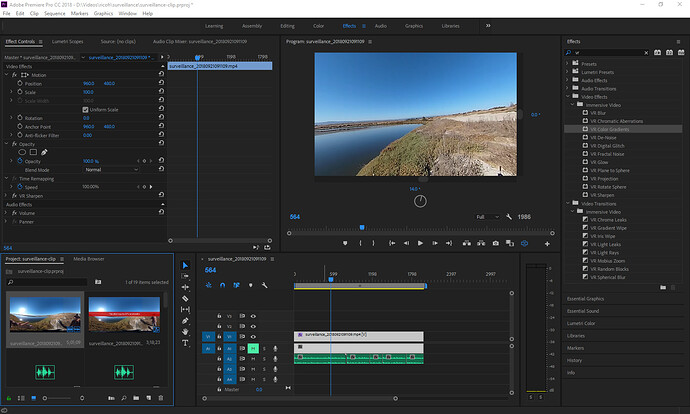 The video also works locally on my PC with VLC 3.0