Using the Google Street View app as a Google Street View Trusted Photographer, I can take 5.4K video and save it to the camera.
Parameters
The key parameters:
84 Mbps bitrate
5376 x 2688 resolution
5 fps
Subjective Assessment
Fantastic Detail
The detail is noticeably better.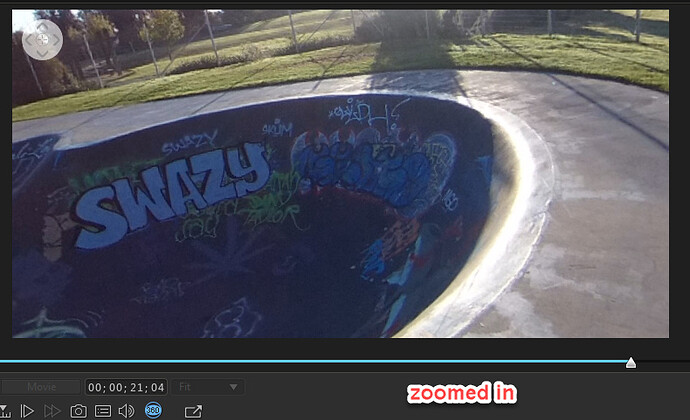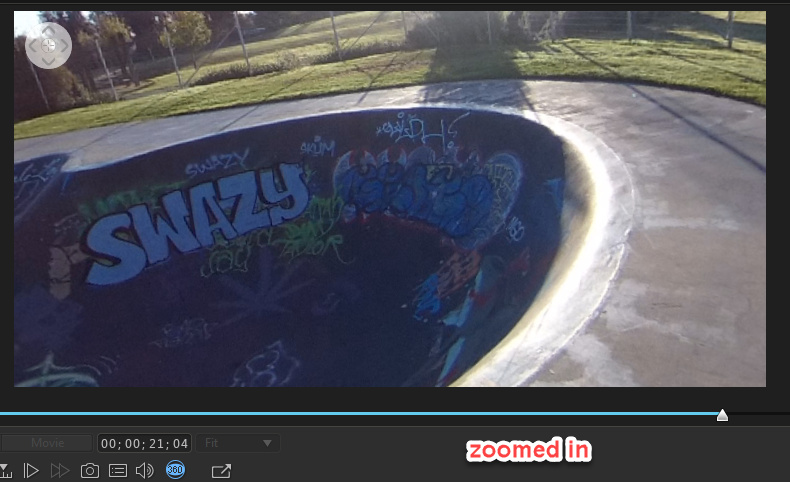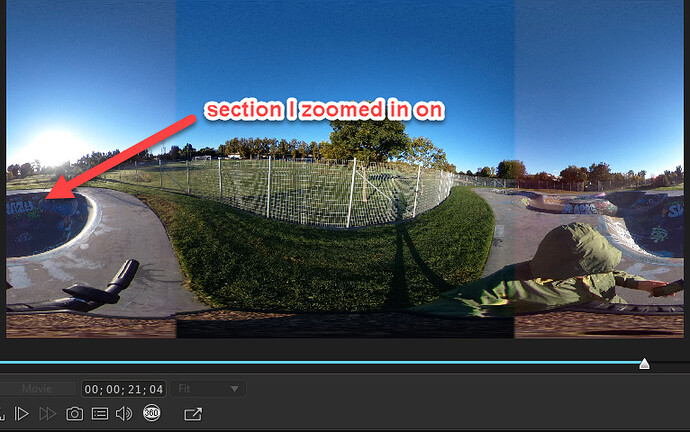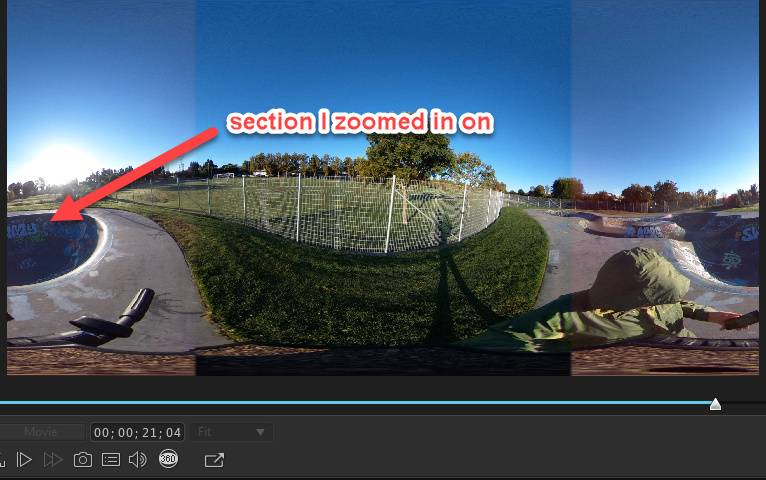 Good detail on Windows 10 Movies and TV player. Plays fine with no modifications to file.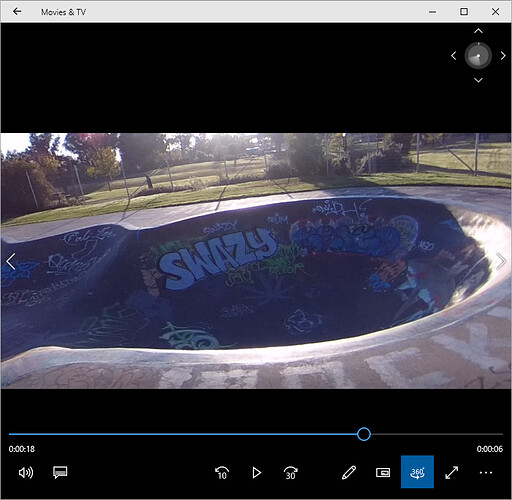 Jerky Framerate
The 5 fps is jerky.
I'm immediately wondering if the 84 Mbps bitrate can only support 5 fps. Maybe there's a way to increase the fps?
Testing with Plug-in API
Initial testing with the plug-in API did not yield 5.4K video. This functionality may not be immediately accessible from the API