THANK YOU FOR YOUR REVIEWS - THE GIVEAWAY PERIOD IS CLOSED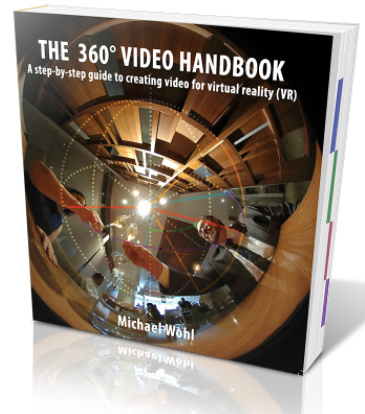 Updated 8/29/2019: Now Giving Out 2 Copies!
All plug-in reviewers will get entered into our free drawing to win one of two electronic copies of Michael Wohl's The 360° Video Handbook.
Add new 360° skills, have fun, and build your career!
Summary of Rules
No purchase necessary
Entries limited to US-only
Entries must be submitted September 6 at 12:00pm ("noon") Pacific Time - enter by writing a review
Final winners announced September 13, 2019
To enter, person must sign up for the reviews site and provide: username and email. You must submit a review.
To receive the prize, you must reply to email notification of winner within 5 days.
Winners are selected randomly by luck of the draw.
Learn 360 Framing Techniques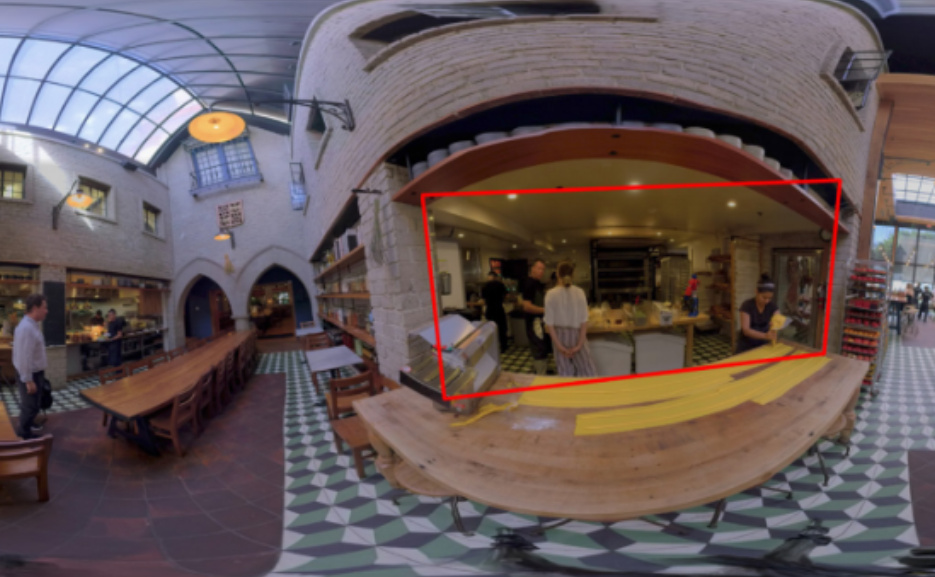 360 video expert Michael Wohl explains how to use structural elements in your environment to create "frame-within-the-frame" boundaries for VR experiences
Use Depth to Guide Exploration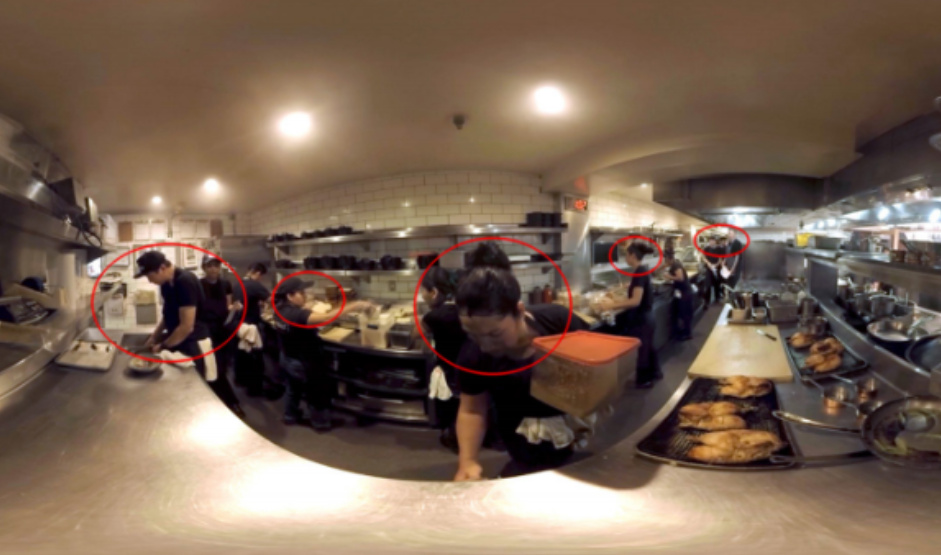 Wohl's The 360 Video Handbook will show you how to use depth to guide your viewer to explore a VR video scene.
Build Effective 360 Titles
Best Practices in 360 Video Editing