I'm doing a sequence image to 360 video test. On my Windows 10 desktop, the 6.7K video has good navigation. I can easily rotate the video in 360.
After uploading the video to YouTube, I can view and navigate the video as 8K, but the navigation is a bit jerky. The navigation works fine at 4K and 2K in a browser, but the resolution is lower.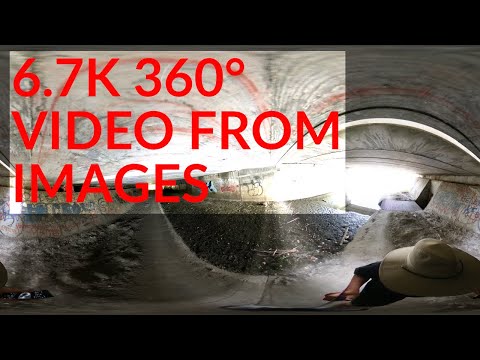 I am using Google Chrome on a Windows 10 computer with 32GB of RAM, 6 Core i7, and NVIDIA GeForce GTX 950.
Is there a setting to make the browser smoother?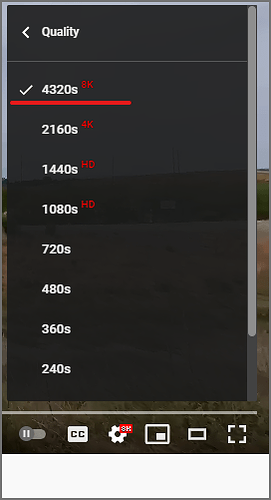 Browser
Chrome
Paused on a frame
video is cached in browser, so I don't think the bandwidth is an issue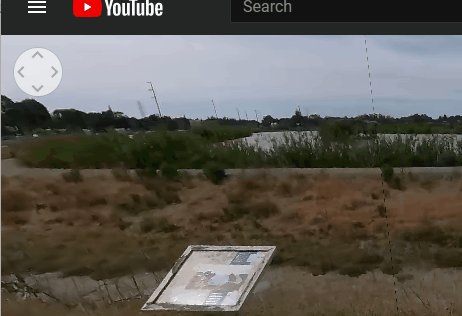 Desktop
Difficult to show the difference is navigation smoothness, but if you play the YouTube video above, maybe you can see the problem? The desktop player plays smoothly. The results are similar on both the RICOH Desktop app and the built-in Windows 10 video player. In both cases, the desktop video plays fine.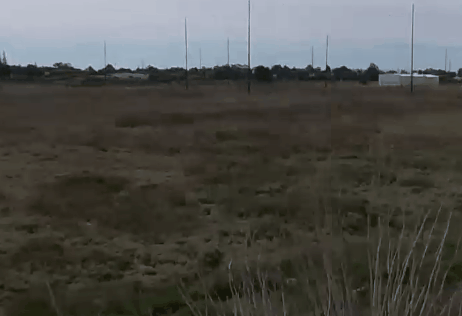 Browser Settings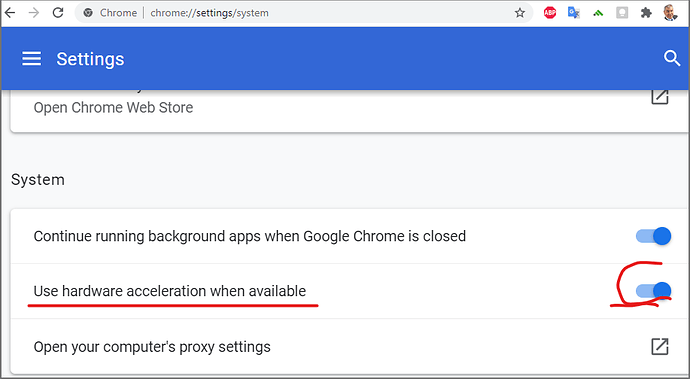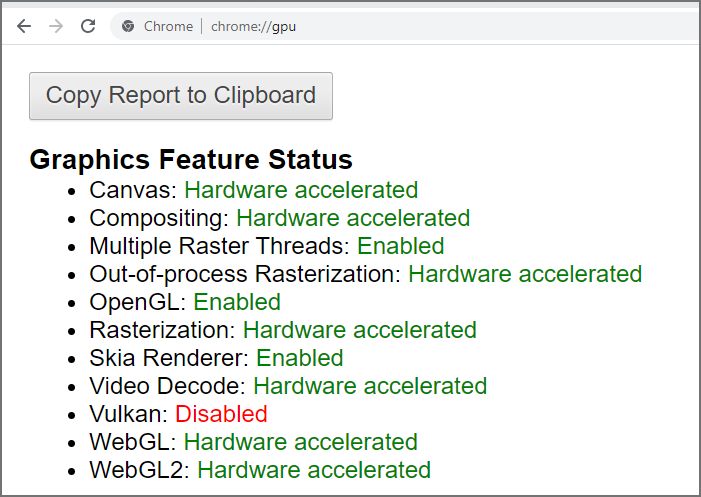 As the navigation works fine at 4K, maybe it is a RAM allocation setting for the browser?