I uploaded a 2.04GB, 5760x2880 file to YouTube.
Using youtube-dl, the available formats are only 1920x1080 max resolution after more than 24 hours of waiting for the video to process.

5K resolution is not showing up in the browser.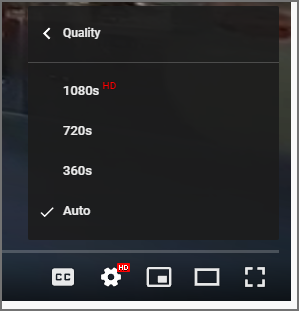 Link to the problem video is here.
File on my desktop before upload.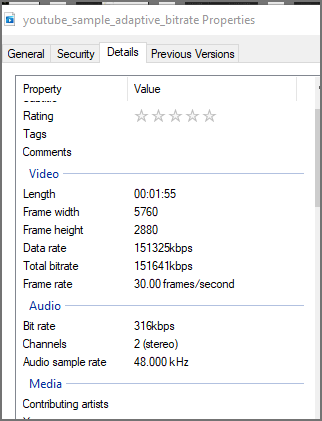 I am having similar problems with 8K video. Does anyone know what I need to do to ensure the video option for at least 5K is available?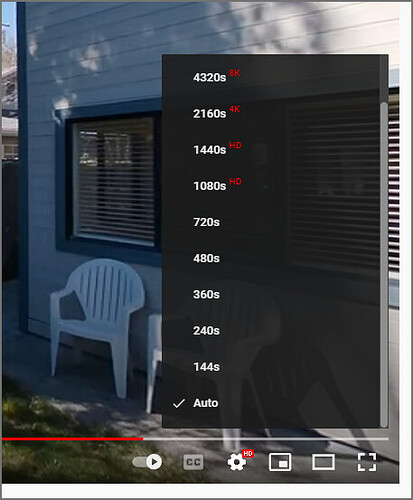 Example 8K that is working.
Example 5K that is working.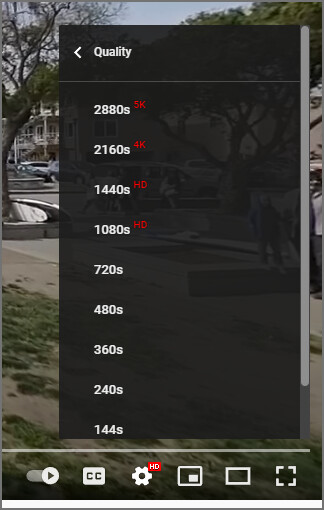 Why are some videos displaying at 8K or 5K and some are only giving the option for 2K?
Vimeo reduced both the 5.7K video and the 8K video to 4K.
What's the best way for me to share 5.7K video or 8K video at full resolution?