Just received this from Cupix, based in the Bay Area, they on the experts panel for the 360° Tech in Construction webinar.

Official Launch Announcement
We're just writing to let you know about some very exciting news. We have been preparing for our final release for some time now, and we are pleased to announce that on Friday, June 22, 2018, at 3:00 a.m. EST. Cupix will be officially launched!
A big thank you…
At Cupix, we couldn't be more grateful for all of the feedback we've received from each and every one of you! Without a doubt, this whole journey would have been much harder without all of our devoted beta users like you, some of whom have been with us since the very beginning, when we started back in August 2017.
Our achievements…
During the public beta period, we have released a number of significant enhancements including:
The addition of tens of innovative new features to our software
Resolving hundreds of bugs
Developing the wide range of creative uses for our pioneering 3D virtual tour creation software, from cultural heritage documentation; visual collaboration of construction sites; 3D BIM comparisons; collaboration of community construction projects; first-person view of baseball stadium seats; facility management; floor plan creation; fire scene investigation to semi-aerial photography when drones aren't allowed in a given setting; among many others.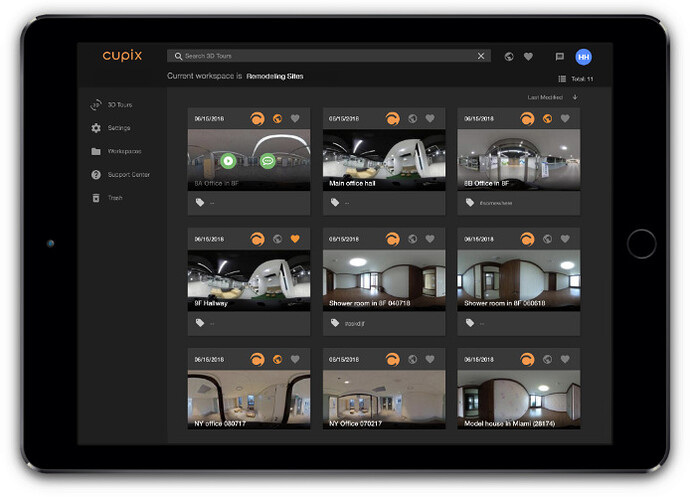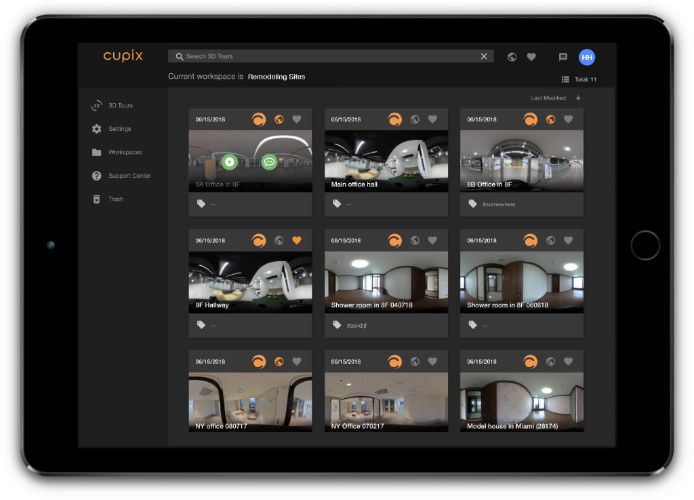 More about our launch…
From the launch day, all Cupix beta accounts will be turned into free trial accounts, and you will have 30 days to select a subscription plan. The good news is that files you have uploaded and 3D tours you have created during the beta period will not be counted against a subscription plan.
Stay tuned!
All details about plans and pricing will be announced on the launch day at our homepage.