Directional Sound With 360 Video Conferencing
Congratulations to "Shotoku Tamago" from the Infocom Corporation Technical Planning Office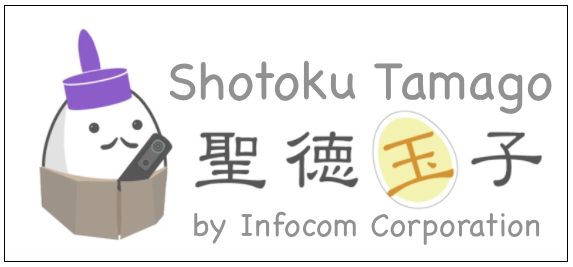 The winners of the RICOH THETA x IoT Developers Contest were announced on Nov 7. There were 13 total winners, in multiple categories.
The grand prize winner was Shotoku Tamago which developed an omnidirectional microphone that allows live 360 video streaming to automatically point to the person who is talking.
From their description:
Existing video chat applications often cater to the needs of one-to-one chat only. It is often difficult and awkward to show many people at the same time in a meeting room.
Using Shotoku Tamago, you can display the remote video in real time, covering the wide area of the meeting room at once using RICOH THETA S, and show the speaker automatically by identifying the person (sound source) using a microphone array consisting of multiple microphones.
More Details
Here at the RICOH THETA Unofficial Guide we looked at Shotoku Tamago to try and get some more details than are provided in the official release. We do not have the hardware and so have not tested the setup ourselves yet. We are not affiliated in any way, but if you are interested in more details, please contact @jcasman, we will try to help as much as possible.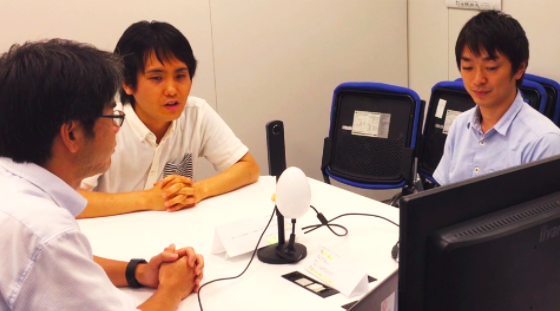 A couple key points:
Main Features
The video automatically pans to the person talking
When there are multiple speakers at the same time, a series of smaller sub windows will open up for each speaker
It's possible to omit constant noise from a particular direction
It's possible to pan the video feed manually, by overriding automatic mode
Main Technologies Implemented