Quick Intro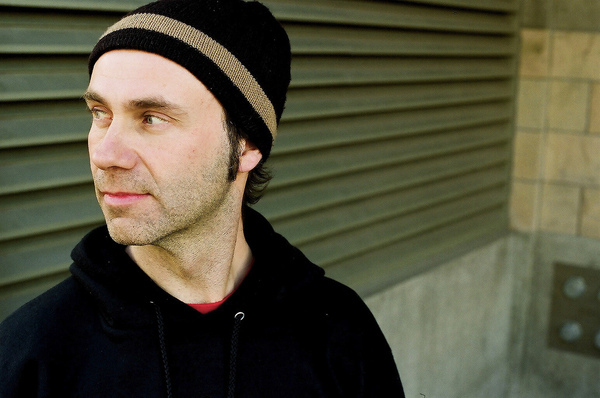 Next week at the RICOH THETA meetup (Tues, Sept 27, SOMA San Francisco) there's a lineup of fantastic speakers, each touching on an interesting segment of 360 camera use. Eddie Codel will be there showing off RICOH THETA video on a drone.
Eddie runs Eddie.com, a creative video production consultancy based in San Francisco. He's also the festival director for the Flying Robot International Film Festival, in its second year. Last year they had 153 submissions representing 35 countries across 7 categories and gave away over $10,000 in cash and prizes. It melds cutting edge technology with real storytelling. This stuff is seriously cool!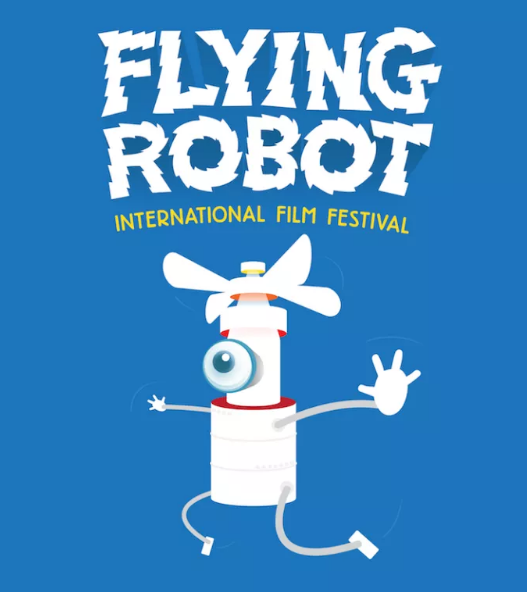 Short Interview
We had a chance to ask Eddie a few questions about drones and filmmaking. Who better to talk about 360 degree camera work and drones?
What's so compelling about footage shot on a drone?
The perspective one can get with a drone is truly unique. A drone can get into tight spaces and capture the kind shots that would be impossible with a manned helicopter, not to mention a lot less expensive to do so. Drone imagery really captures the imagination, whether it's a well choreographed scene or high speed first-person footage from FPV racing drones
What's your favorite drone-based film so far?
It's really hard to just pick one favorite. I really like our Best in Show and Cinematic Narrative winner from last year, "All Away" by Art of Shades. It's a beautifully choreographed single-take music video that's just perfect in so many ways.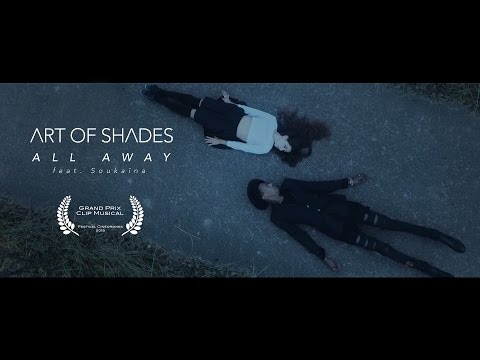 Who's going to win the Flying Robot International Film Festival this year?
Ha! You'll have to come and find out!
Premiere screening and awards ceremony is November 17th @ 7pm at the Roxie Theater in SF. Tix can be purchased here.
The late deadline is October 1. Did any late entrants do well last year?
Yes, we got several fantastic entries during the last 2 weeks of the submissions period last year. Many filmmakers choose to wait until late in the submissions period before entering, which is understandable.
---
Sign up now for the meetup and come ask Eddie your own questions!