Disassembly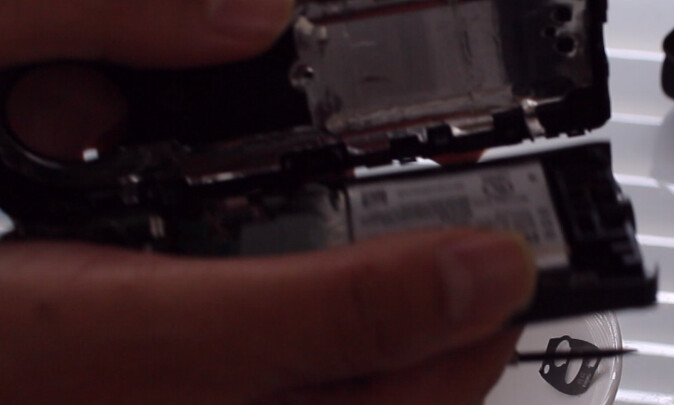 Original in case.
There is double-sided tape holding it in place. Pry it off. Gently!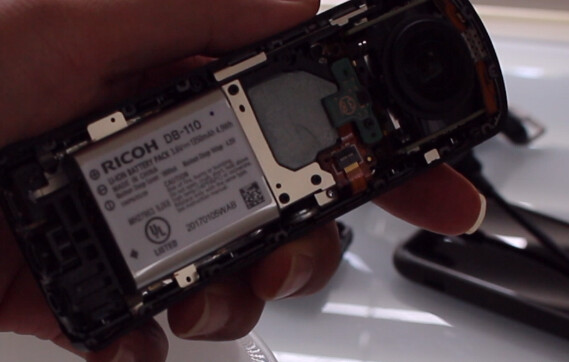 Appears to be exact match. Battery on left is the original.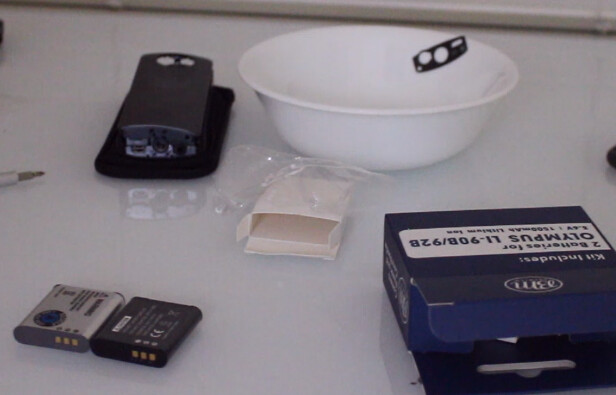 After testing and leaving camera in sleep mode overnight. Still usable without plugging in for a day and light use. All buttons work, same as before the replacement.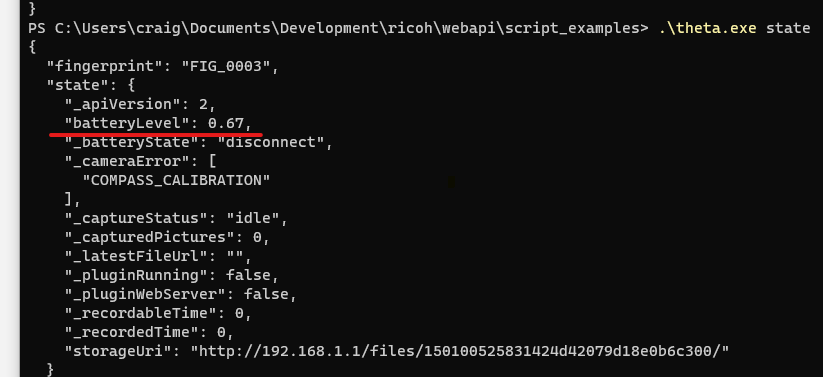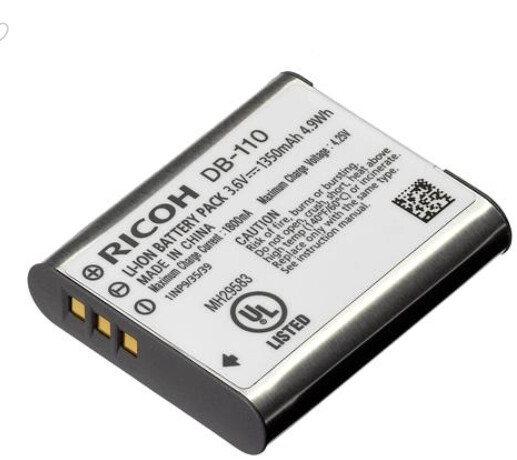 Update 3/12/2021 - Afternoon
Battery is still working great. The specifications indicate that it is an upgrade over the original OEM battery.
| battery | voltage | mAh | Wh |
| --- | --- | --- | --- |
| original RICOH DB-110 | 3.6V | 1350 mAh | 4.9Wh |
| BM-LI92B | 3.6V | 1500mAh | 5.4Wh |
I put the sticker back on. The sticker was already beaten up. The removal of the sticker did not add to the existing damage.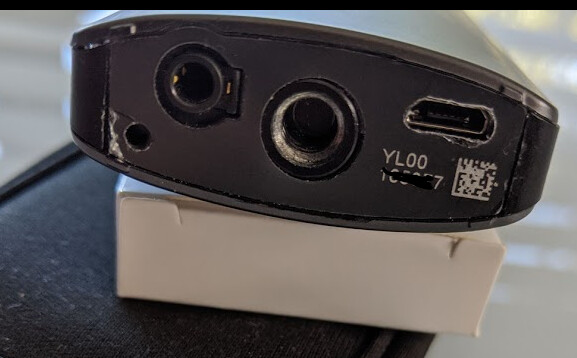 Lights on the side now work again. Camera body has no gaps. Appears to be completely the same as before with no damage.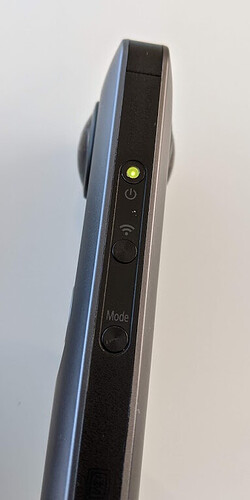 Keeps connected and keeps the charge.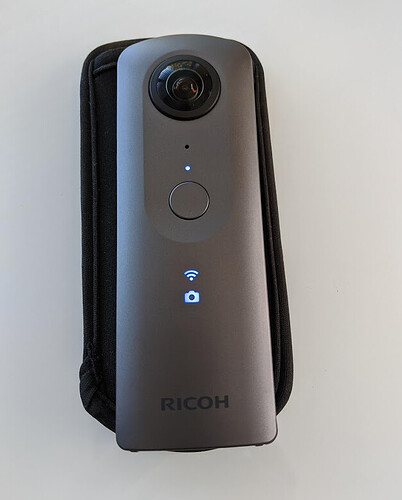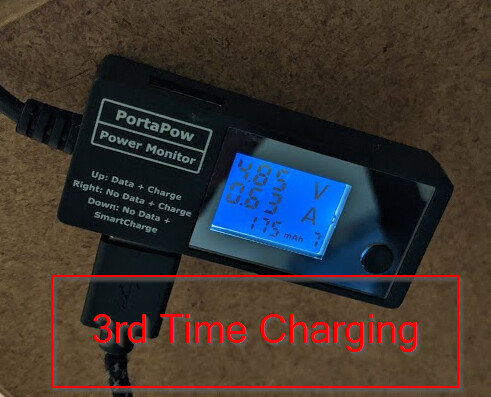 charge completed.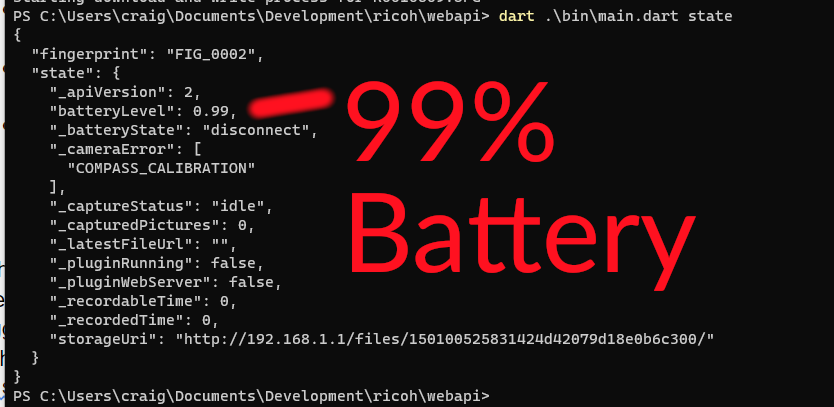 Related Information
lens replacement https://youtu.be/9jQslY4_C0Y
confirmation that @Franco_Melechi replacement of the THETA S battery is still working after three years!! Note that the video information was based on Franco's work on the THETA S. Great to know his battery replacement lasted for three years so far. Fantastic.