Saw a discussion on Facebook about jExifToolGUI, originally posted by @Sam_Rohn.
Decided to give it a try.
Download from releases page. I'm on Windows 10 and selected the full package with jre (Java runtime).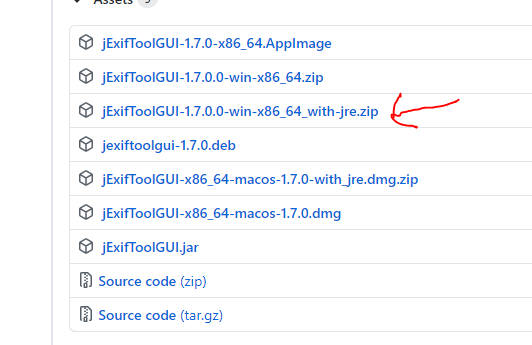 Extracted zipped archive.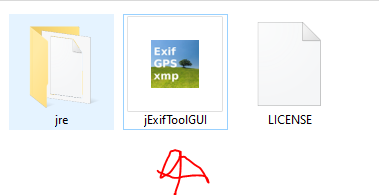 Accepted security permissions.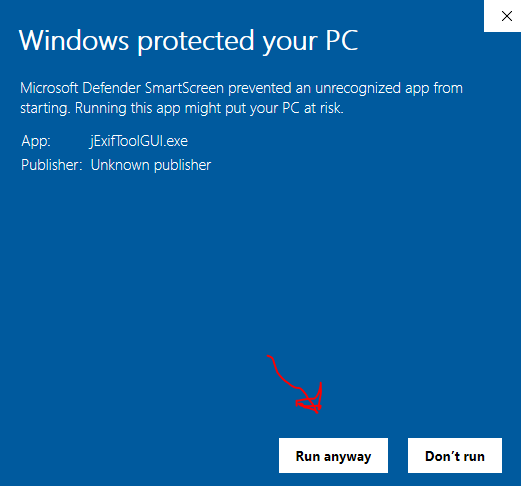 exiftool is missing. Decide to download it.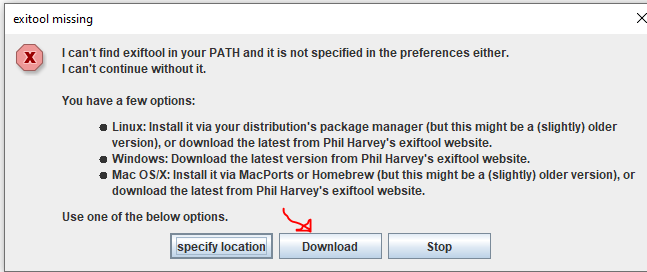 Looks like I need to go to the exiftool site and download it.

Extract exiftool. I have a nice binary, but it's not in my PATH.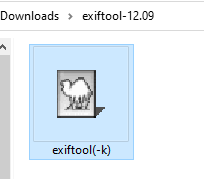 Decide to move it into C:\Users\Craig\bin\ and add that to my PATH.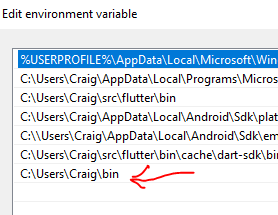 Did not find it, so I specified the location within jExifToolGUI.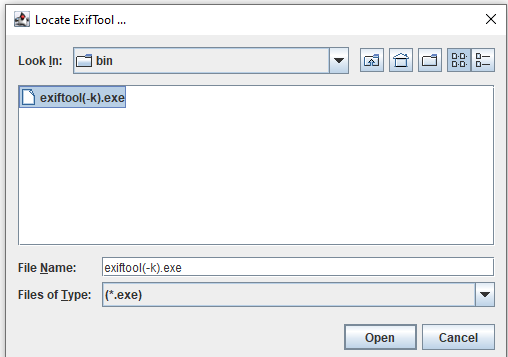 Didn't work. Renamed exiftool(-k).exe to exiftool.exe
Now starts working.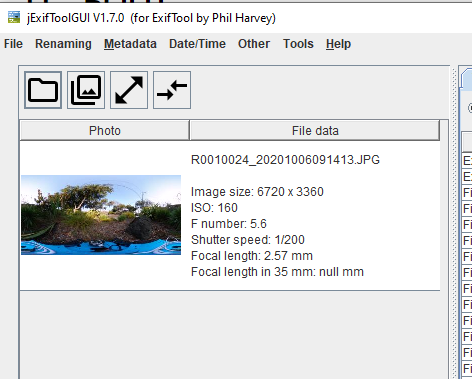 Nice filtering by XMP data.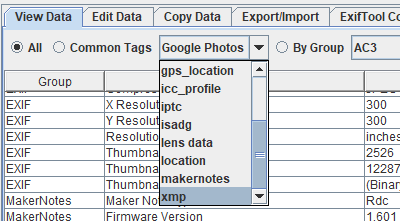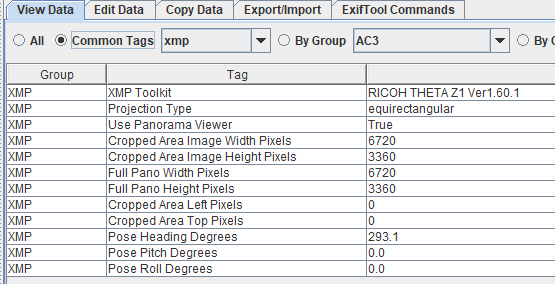 Test of editing metadata.


Still works in desktop app.
Alternatives
Sam suggested that fixing metadata for 360 images is easier with exiffixer.
Someone else suggested eXif.er
https://www.thexifer.net/index.php
This is a web-based drag and drop utility.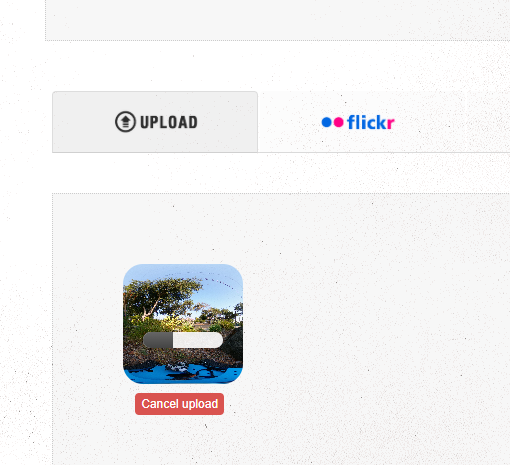 This online tool looks pretty nice.