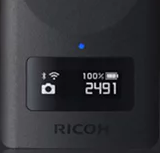 Mic Ty posted extensive details.
Digital Trends
Digital Camera World
CNET English
New Atlas
---
In Japanese
Engadget
CNET
Gizmodo
---
Special demonstration parts for people to see the inside of the camera.
Special Clear Demonstration Case to see Inside of camera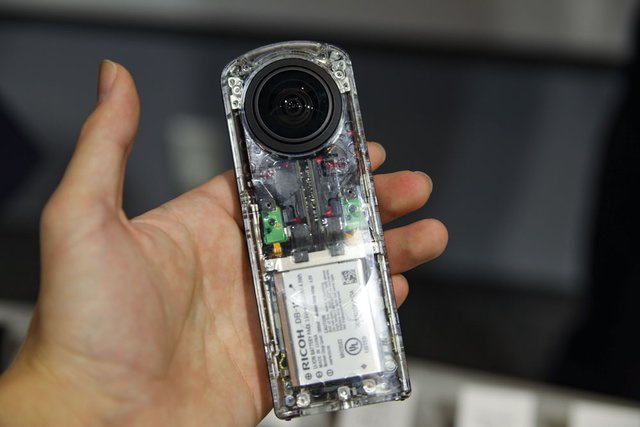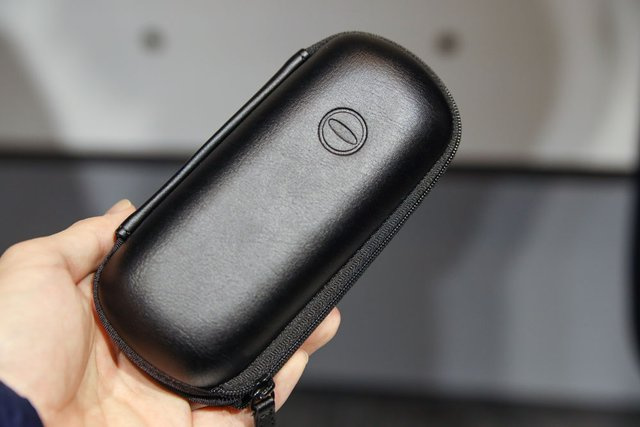 ---
More Japanese
My Navi
ASCII
Phileweb
https://www.phileweb.com/news/d-camera/201902/25/648.html
---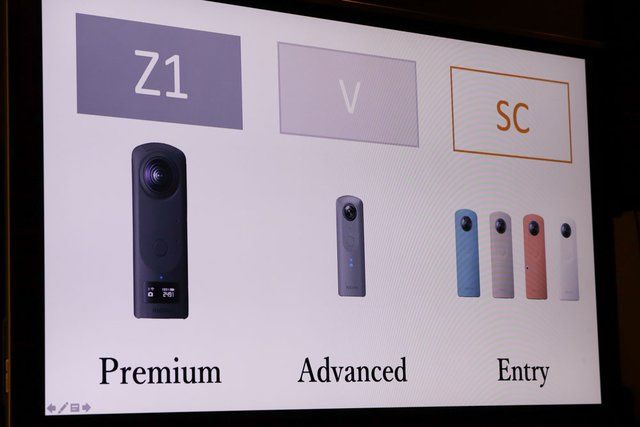 Advanced, Ultra-Compact Optics Technology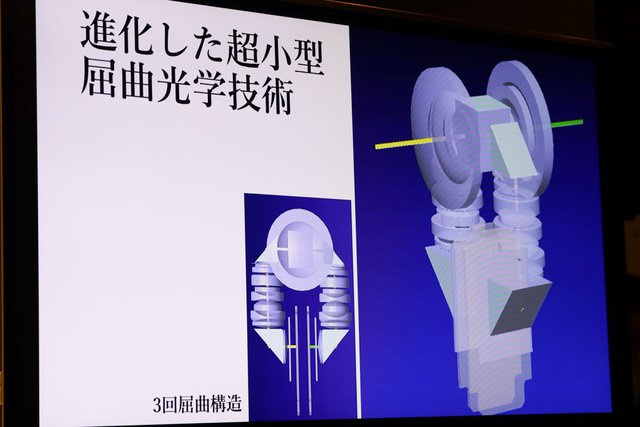 What about google street view compatibility?
Thanks
I'm not a good StreetView photographer, so I might not understand your question. However, it seems to me that the new camera will work very well with Google StreetView. The API for the Google StreetView app is likely the same. From talking to the people at Ricoh, I know that StreetView is a very popular app for the THETA V. I imagine that they'll make sure that StreetView works well with the THETA Z1.
Are you referring to the ability to take 5.4K video with the THETA V at 5fps for Google Trusted Photographers? If so, there's been no announcement regarding using 7K automated capture at 1fps (walking) or 5fps (bicycle). The Z1 camera is not available to the public yet, so this might be something to look for in the future.
If this is a big feature for you, please post here and we'll pass the information to a guy we know at Ricoh.
Yes, im about the Z1 and Street view video.
Its logic that the API must be the same, but who knows…

Thank you!
Hi guys,
This is "Game Changer". Pre-ordered on Amazon. We'll see it soon.
best,
Toyo
Finally have a official case for theta, but it looks like soft, need to start find the bigger glasses box for theta Z1

First clear indication that plug-in API is the same.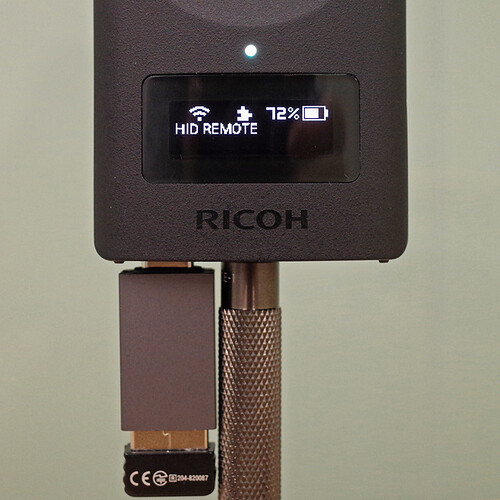 Hi @codetricity,
This is great news. Can't wait.
BTW, how do you pronounce Z1?
Some of Japanese guys say, "zetto wan"(ぜっと わん)
Unacceptable!! It is "Zoo ea(sy) one"
Toyo
I love this enthusiasm, @Juantonto!

Hi
any news about threaded filter ring around the lenses or an splash proof Adventure case for outdoor use.
I think it should be standard on cameras with this price tag and have at least 256MB inbuilt Memory if it do not have a micro SD slot and a removable battery,
if the camera do not have threaded filter ring ? we have to do it inside the splash proof Adventure case as we can do on other camera brands shooting in direct sunlight!
http://svendus.se/blog/?p=2649#.XHfDxLh7k08
Regards Svendus
The pictures seem to show that there is no threaded filter ring. The press release indicates that it has 19GB of internal storage. From the pictures, it doesn't look like there is any way to change the storage.
@codetricity Craig that was not so good news sorry to hear that, but may be Ricoh make an Adventure case for outdoor use.
Hate to say this, but the preview spheres we have seen are defiantly not sharp why ?
they are all rather blurry

@Svendus What preview spheres are you referring to?
Probably these:
I think they look good.
As there is a good case for the V, I think it's likely there will be an outdoor use case for the Z1.
You mean, 256GB of internal storage, right?
I think it's possible to use the plug-in API to save the video file to USB OTG drive, but I have not tried this yet. Do you want the storage for videos or photos?
THETA Z1 Likely to Handle Multiple Plug-ins
Looking at the API documentation, it appears that the THETA Z1 can hold a list of three plug-ins. This likely means that you'll be able to change the plug-ins without having to use a mobile phone or laptop.
https://developers.theta360.com/en/docs/v2.1/api_reference/commands/camera._get_plugin_orders.html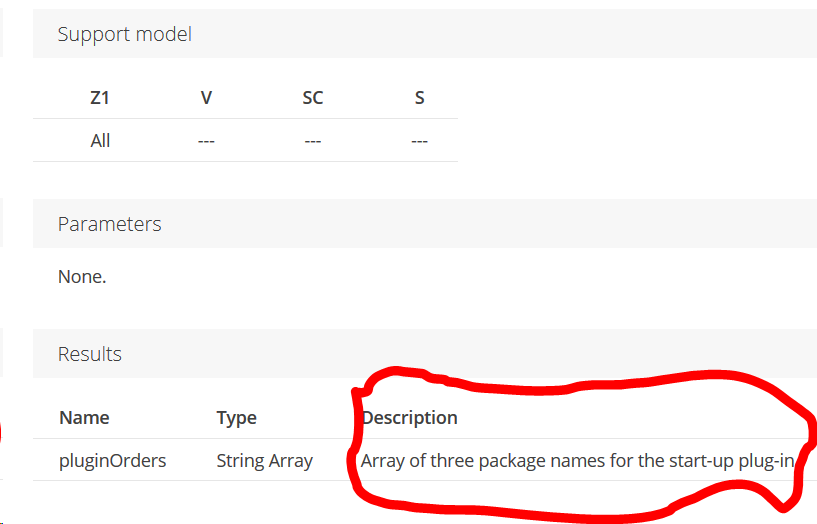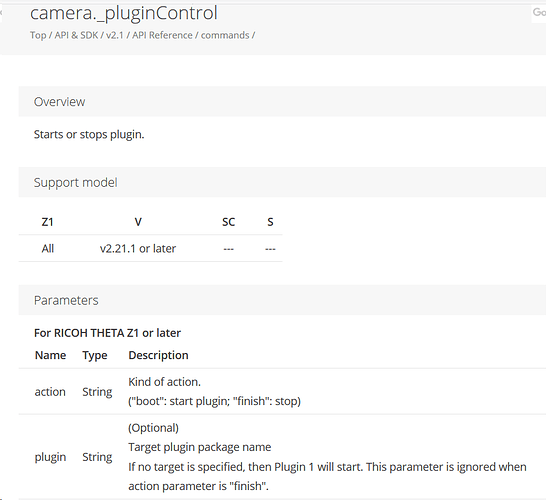 Likely will be able to see plug-in status on LCD.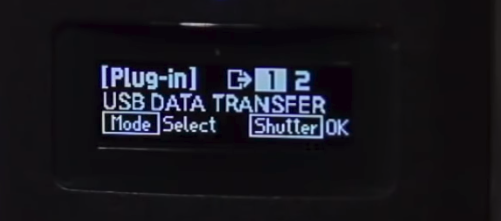 More information on this from about 4:00 of this video in Japanese.
Can't wait, Guys?
THETA Z1(髄1) has changed GAME.
19GB storage is very small and disappointed, I agree. However, SD slot and removable battery are NOT needed. This is super professional 360 CAM.
Coming soon.
Toyo