A new update to the official RICOH THETA mobile app adds the ability to combine photos taken with a smartphone with 360 pictures. More information is here.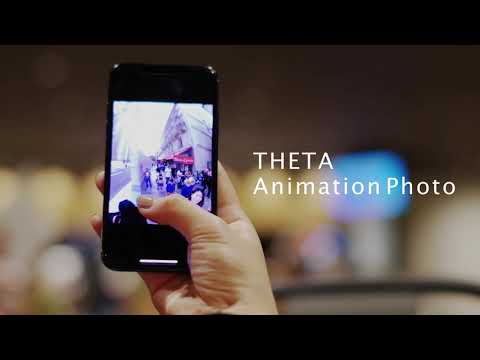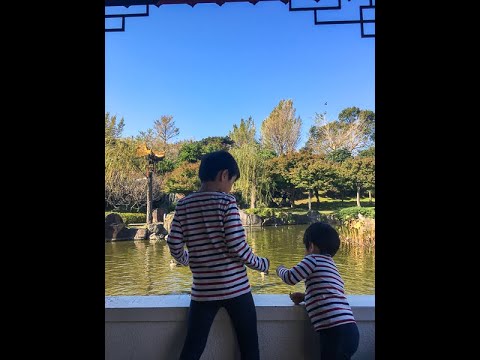 According the THETA Laboratory blog, the intended use is to take beautiful static images with a smartphone of things such as a fish pond, food, or flowers, then combine the image with the 360 image from the THETA to show the surrounding people involved in viewing the fishpond or eating the food.
The smartphone shot only shows the kids looking at the pond, but by adding the THETA 360-degree image, you can also remember the entire setting which you experienced while you were really there.

As another example, it's also good for meals or nature scenes. You can combine smartphone shots of food or flowers with THETA shots of the people or the landscapes surrounding them.
---
Using the new feature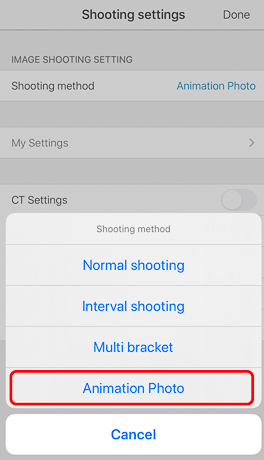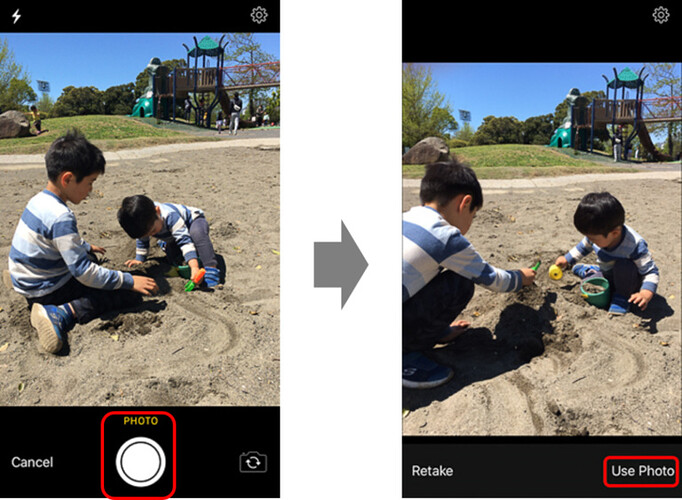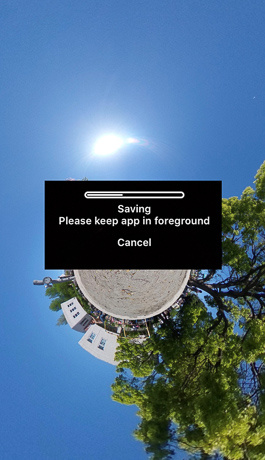 *iOS saves it as a live photo, and Android saves it as a video.
Smartphone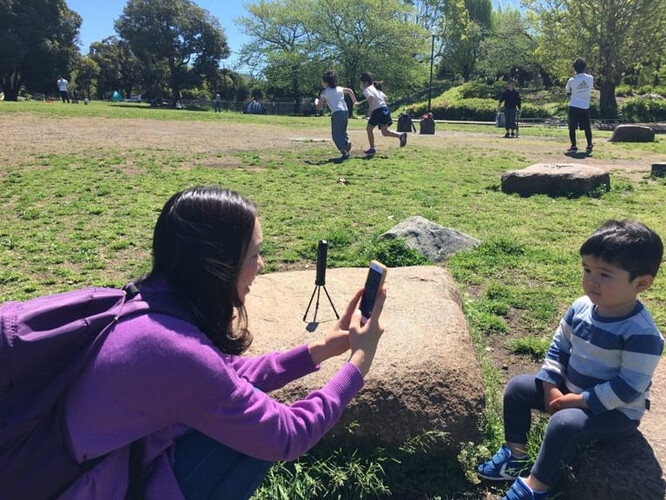 THETA
Combined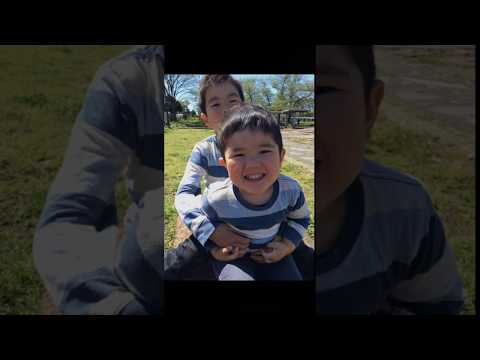 ---
Optional Accessory
RICOH THETA Smartphone Holder TO-1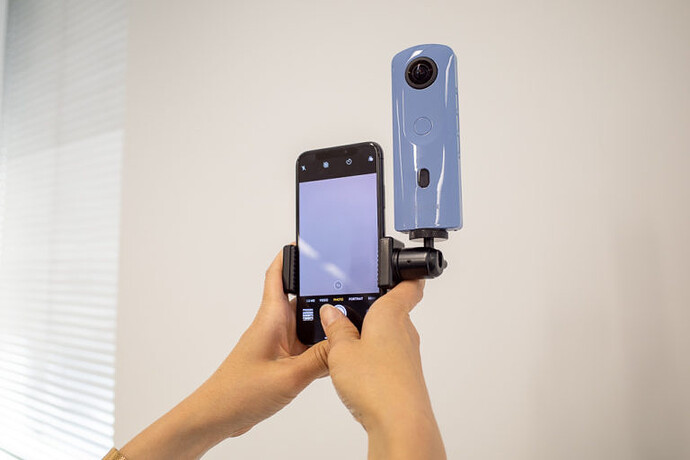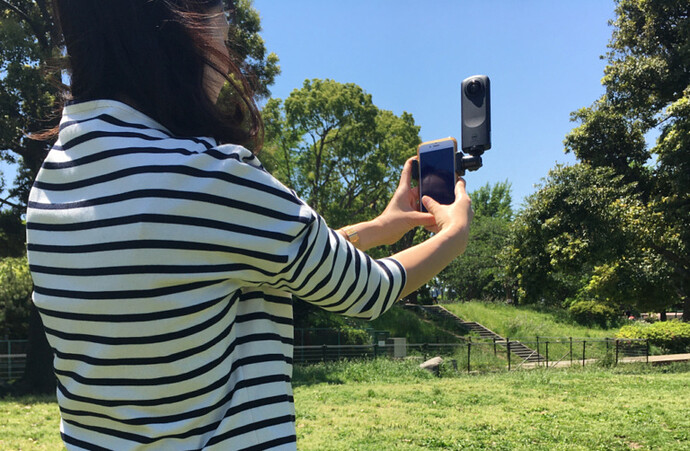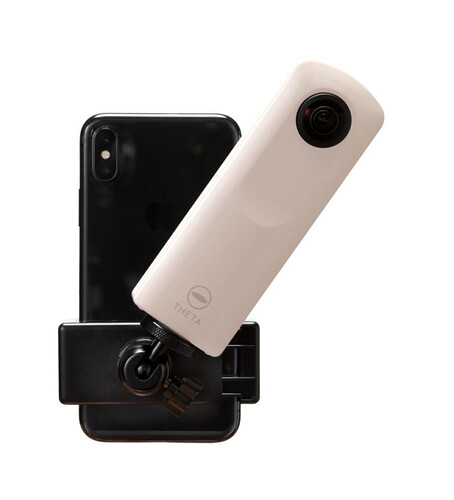 Note that as of May 18, 2020, I could not find the TO-1 available for purchase in the US.