This Plugin is awesome!
I work in Film VFX on set, so have been looking into a way to use the Theta Z1 to replace my full frame camera and 8mm for taking bracketed HDRI images.
I had previously been testing Authydra, which is an excellent app but doesn't yet have the DNG support. This one does!
Here are my thoughts when testing:
Captures DNG and jpg - Excellent!
Brackets up to 9 images - Just what I needed!
Takes both 180º photos at the same time - and this is a fast process. All said and done, capturing all the images I needed took less than a minute.
No HDR processing, just the raw images and saves so much time without this.
Easy to set up. Doesn't require connecting with an iPhone/iPad. All set up and capture done on camera.
Each sequence of photos is saved in a new folder and easily transfers to a computer with Theta File transfer app.
You can set a 10 second delay. so press the button and step back.
It retains previous plugin settings.
much faster capture than any of the other plugins I've tried!
Attached are some quick tests I did. One inside, one outside.
Inside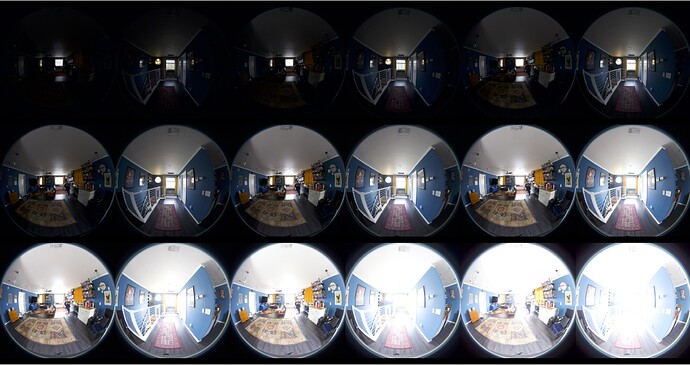 Outside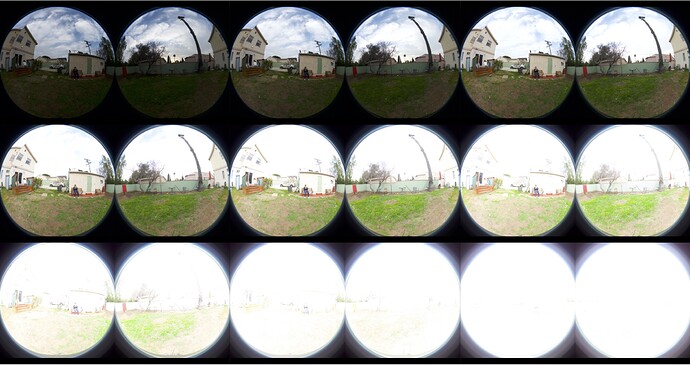 This app is excellent, there are a couple of things I'd love to see in a next version (if requests are being taken)
As you can see from my tests, the settings work great inside, but the bracketing range is not so good outside. (aperture is set to f2.1. It would be great if there was an indoor/outdoor setting or you could close down the aperture).
Thanks so much to Ichi Hirota. This plugin is amazing!