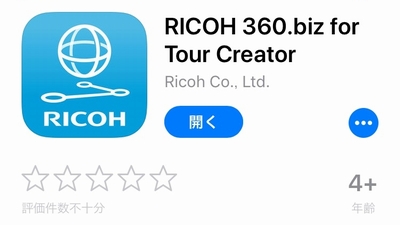 THETA.BIZ
3.Upload the image titled to THETA.BIZ server.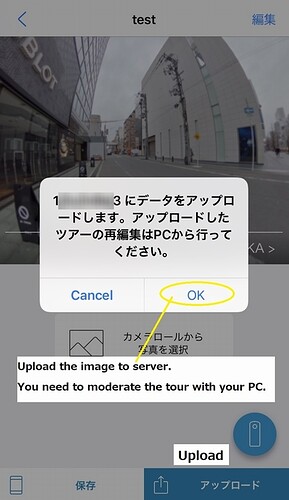 After uploading all the images, you should moderate the tour in the console of THETA.BIZ.
This is the sample tour. Enjoy it! and compare with other solutions.
If you need more informations, please contact IKOMA360 that is listed on theta360.guide and "For hire" of Google Street View.
Hope this helps,
Juantonto(Toyo)