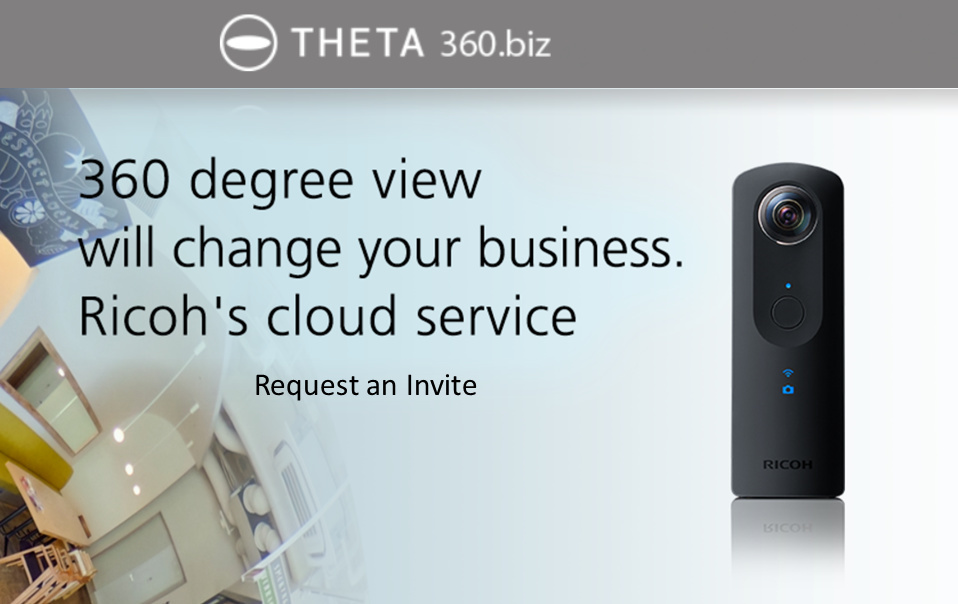 theta360.biz pilot service is available in North America only through an exclusive invite-only program. Request an invite today by clicking Contact information and completing the request form.
Business Web Application For 360 Content Creation
THETA360.biz enables you to save 360 degree images from the RICOH THETA in the cloud and then use HTML code to embed a 360 degree image viewer on your website. This allows your customers to view 360 degree images without using a special application. theta360.biz can easily create 369 image tours with a special tool that is provided.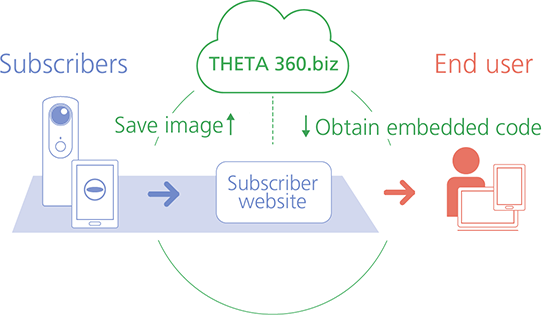 Business Stability and Support by Ricoh
Camera and cloud are optimized to work together. Firmware updates for the THETA can be quickly supported by the cloud service. The service is monitored and managed by Ricoh 24 hours a day.
Tour View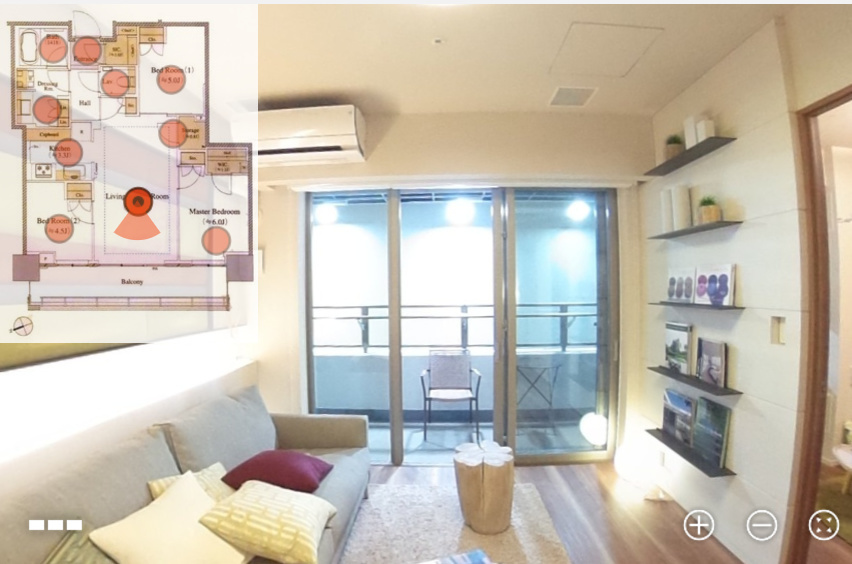 https://www.youtube.com/watch?v=M3EfAmcNQy4
Embed Code
<blockquote data-width="690" data-height="452" class="ricoh-theta-tour-image" ><a href="https://ricoh.theta360.biz/t/a4f2fe9a-f55b-11e5-99cf-066792e2555f-1"></a></blockquote><script async src="https://ricoh.theta360.biz/t_widgets.js" charset="utf-8"></script>
Annotations and Embedded 360 Images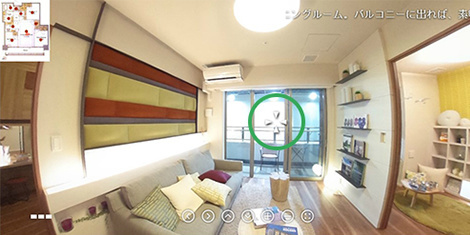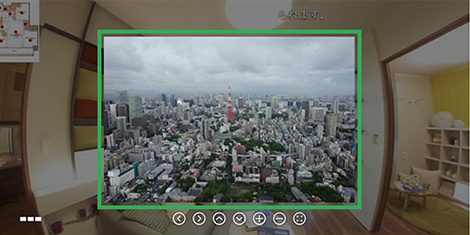 Captions