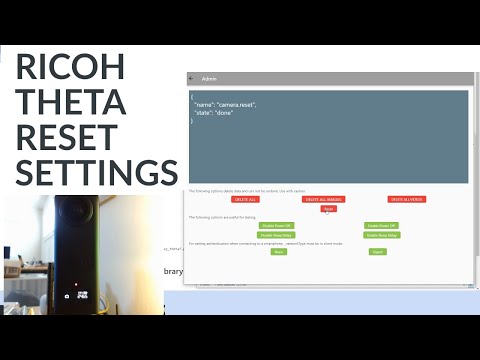 When you're doing development, you often want to reset the camera settings to the original factory default settings. This tool will reset all Z1 settings in addition to many other useful features such as deleting all images, all videos, disabling power off and disabling sleep.
tool is available here:
The video explains how to download and use the tool.