The RICOH THETA V and Z1 are widely used for remote monitoring. The most common type of remote monitoring is with still images. The images are then sent to another system for processing into a timelapse or additional analysis.
As the THETA V is end-of-life and the Z1 is over $1,000, some developers are using the SC2 for remote monitoring.
A common requirement is to reboot the camera or power it off and on if the camera locks up or loses power for an extended period of time and shuts down.
I ran some tests to see if the SC2 can power on from the USB port of a Jetson Nano.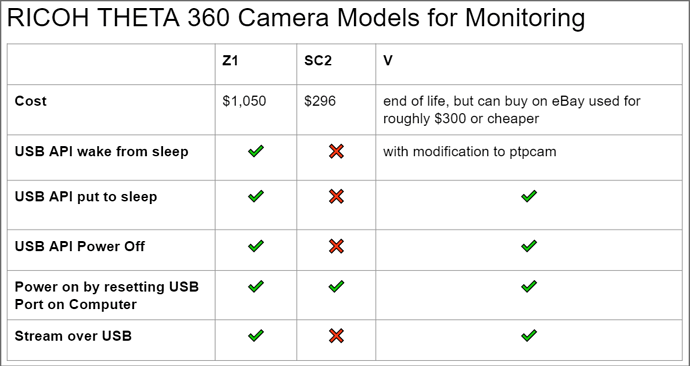 The results are in this YouTube video.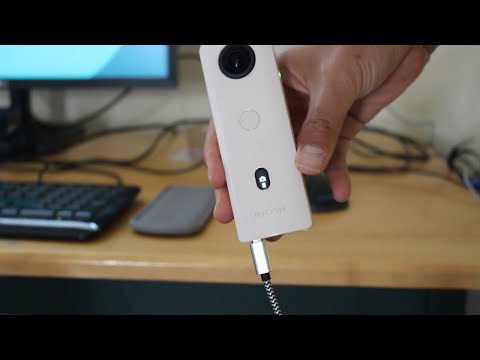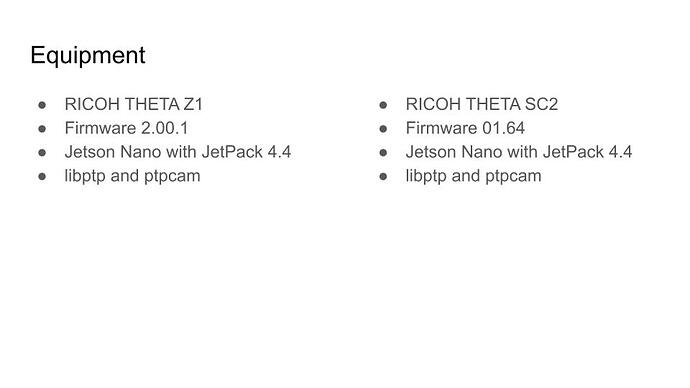 Additional Information