The video below explains sleep delay and off delay for RICOH THETA Z1, RICOH THETA V, and RICOH THETA SC2. Surprisingly, the default power off delay for Z1 and V appears to be 18 hours compared to 10 minutes or 600 seconds for the SC2B.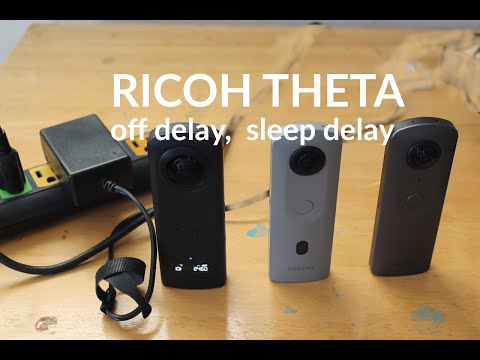 References
Oppkey THETA ATK RICOH THETA API Test Kit
Official API reference
Off_delay
Sleep_delay
Observations
After I reset the camera with camera.reset, the offDelay value for both the Z1 and V were set to 64,800 seconds or 18 hours.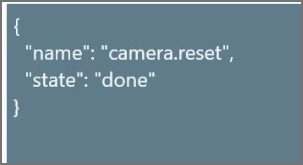 My assumption was that the offDelay would be set to 600 seconds, but this isn't what I found.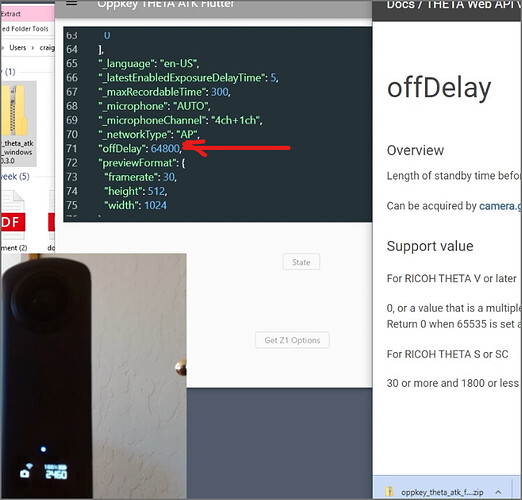 With the THETA V, I got the same results.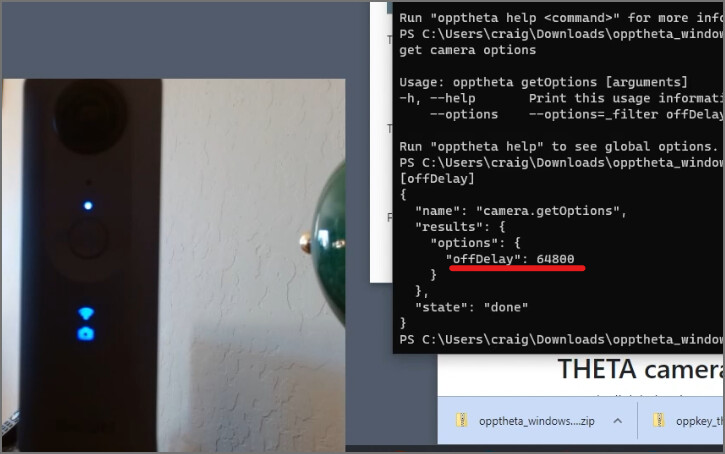 With the SC2B, the default offDelay is 600 seconds, which is what I would expect.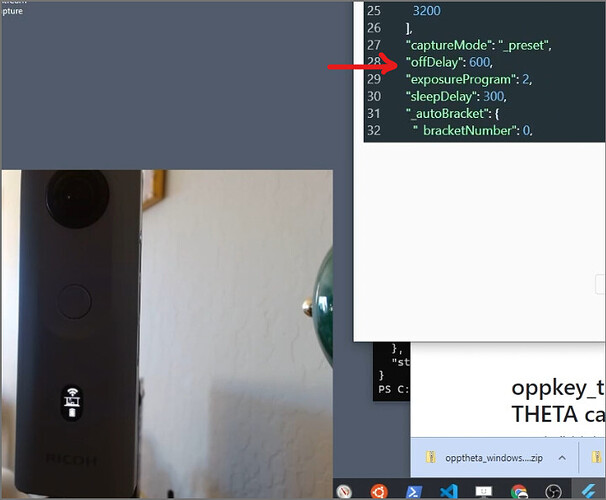 Review the video, perform your own tests and adjust your camera settings if you need to.