Please post bluetooth accessories that you've successfully tested with the RICOH THETA X.
Although bluetooth microphones don't work in firmware 1.20.0, we hope that microphones will work in future updates.
As of September 2022, @pzman_yang tested bluetooth mouse, keyboard, and earphones (microphone not working).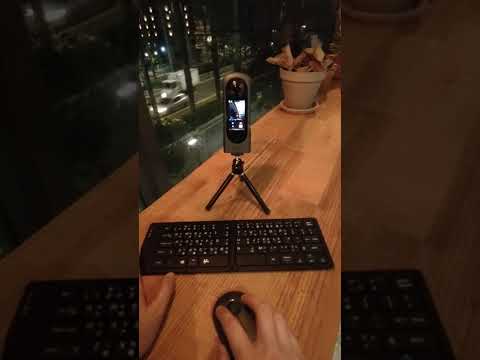 If you know of other cool bluetooth accessories that work, please post.