New video shows how to set up a RICOH THETA Z1 a JOBY Impulse Bluetooth clicker.
Current firmware for the Z1, V, SC2, and SC2B have the plug-in in the firmware.
For SC2 and SC2B, press and hold the timer button to pair the clicker.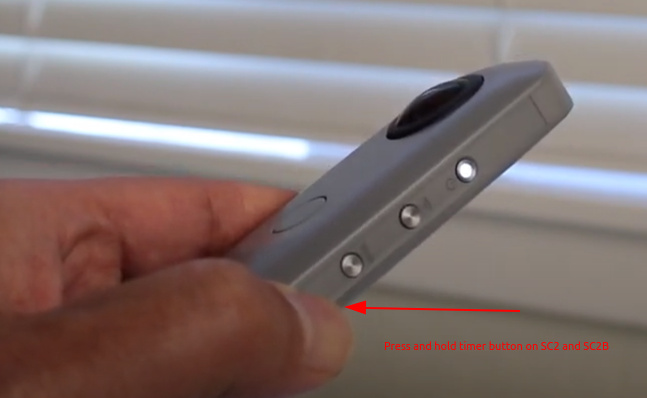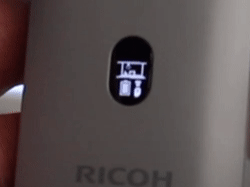 Press and hold again to turn off.
Press and HOLD the JOBY clicker to start the pairing.
Once paired, the bluetooth icon on the camera will be solid and will not blink.
For the Z1 and V, you should watch the short video above. The process is the same, but use the mode button instead and select the remote plug-in.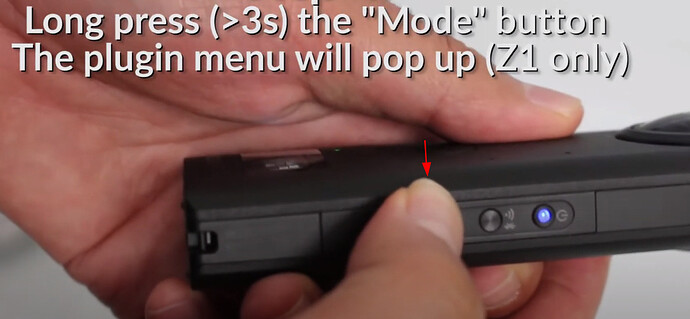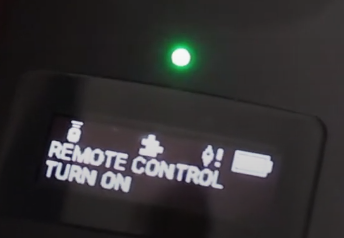 I need to reset my internal compass. This video covers that step.
update: 11/5
People have confirmed it works with the Dual-Fisheye Plug-in. Original question on Facebook. Link to video by @YuqingGuo