I was talking to a community member about the possibility of triggering two THETA Vs with the SONY MESH plug-in. Although we haven't tested this yet, it should be possible. If someone successfully tests this, please post a report.
I'm planning to use the SONY MESH kit from @jcasman to test this in the future.
The MESH Plug-in for RICOH THETA is here:
The MESH mobile app is here.
I haven't tested this yet, but it could be an easy way to capture stereoscopic images.
Developers can also look into building a similar concept that doesn't require SONY MESH. You need to build your own plug-in for that.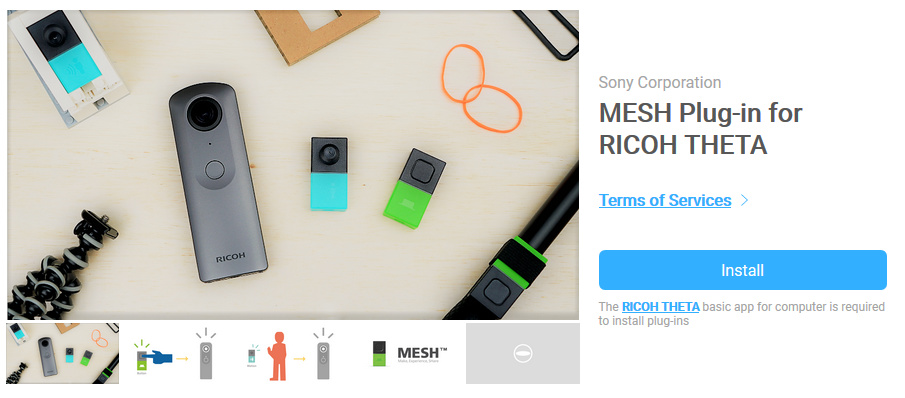 There's a number of interesting uses of SONY MESH and the THETA, including remote control button and motion sensor. If you test this before I do, please post a report.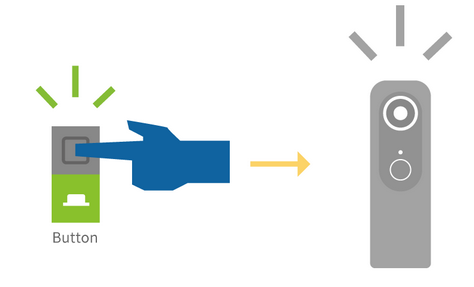 Update 9/13/2018
starting to get the components organized!