The Veaver application allows an Android phone to take a 360 video stream, stitch it on the Android phone and then stream it to YouTube. This mobile 360 streaming application won the 80th Anniversary Prize for the 2016 THETA Developers Contest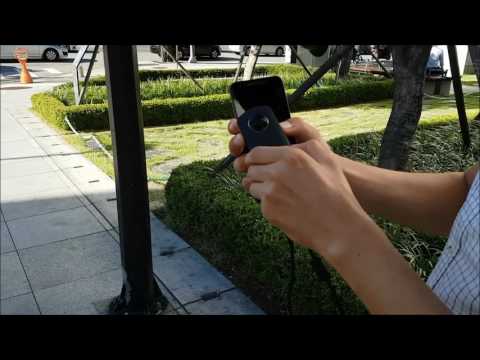 Veaver enables transfer of 360 live streaming video using an Android phone and the RICOH THETA S. Veaver uses a combination of USB streaming, RTMP, live video stitching and GPS.
For live streaming, Veaver uses the RTMP protocol, which is compatible with YouTube, Facebook and other streaming servers. (e.g. Wowza). Go to Veaver's sample web page to see YouTube 360 live streaming video with the shooting location.
An Android OTG (On the go) cable is needed to connect the Android device and the RICOH THETA S. The application supports Android OS 4.1 and above. Veaver recommends high-end phones such as the "Samsung galaxy S7" since high performance devices are required to run the live stitching and live streaming process. The Veaver team tested the application at 8~12FPS performance with Samsung galaxy S7 (Max 15 fps on USB UVC 720p).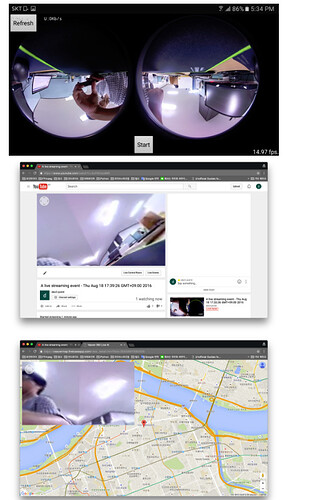 Move information is here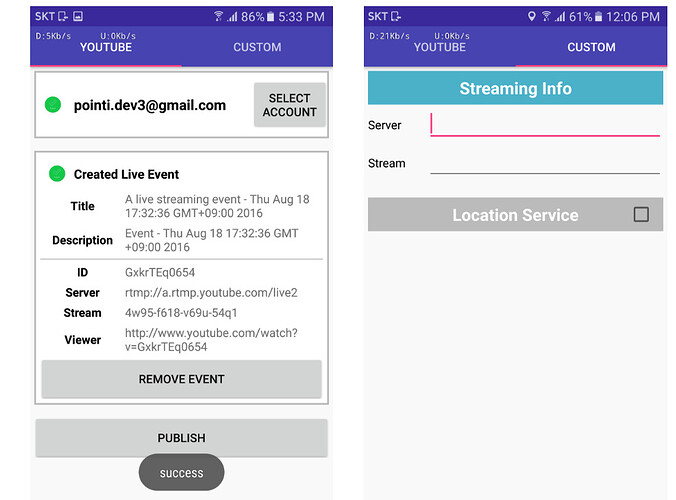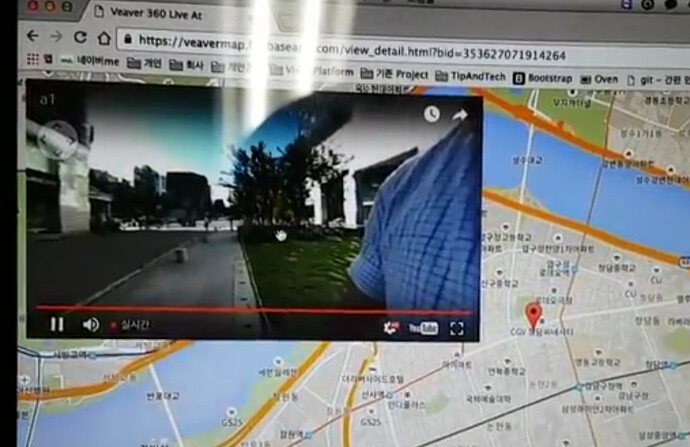 Has anyone tried the Veaver app to live stream from the THETA to YouTube with a mobile phone? Would love to see a review of streaming to Periscope if anyone wants to test it. Please post your in-depth review and community assessment.