I received the following notification on my RICOH THETA mobile app.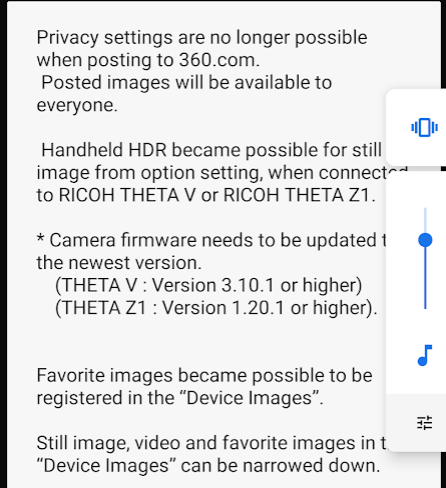 As the handheld HDR looks interesting, I decided to do the firmware upgrade. I decided to use the USB cable on my laptop instead of my mobile phone as I thought it would be easier.
I ran into several problems that I'll share the problems and solutions here in the hope that it may help other people.
Attempt to Upgrade RICOH THETA Official Desktop Application Failed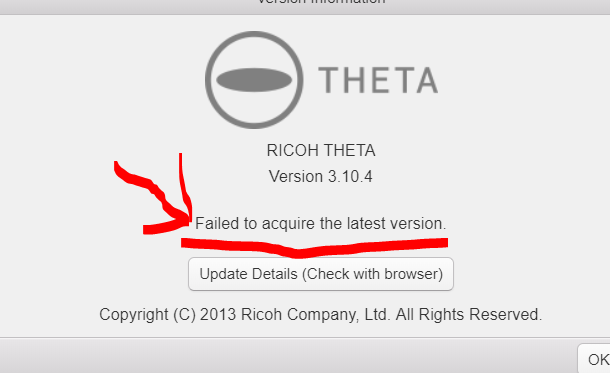 Check Windows 10 Version
Decide to upgrade Windows 10. May not be needed, but I wanted to upgrade to 1903 anyway.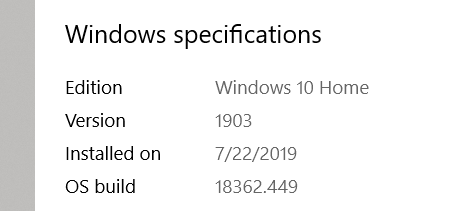 RICOH THETA desktop app still does not work, so I uninstall it and install from the RICOH site.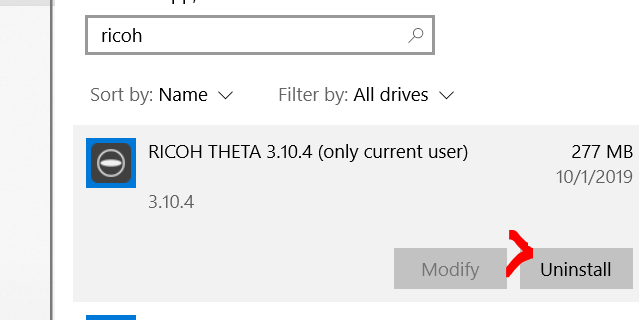 https://support.theta360.com/uk/download/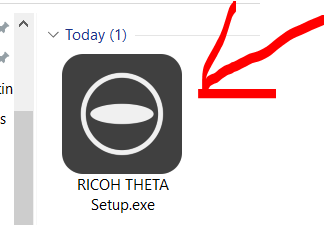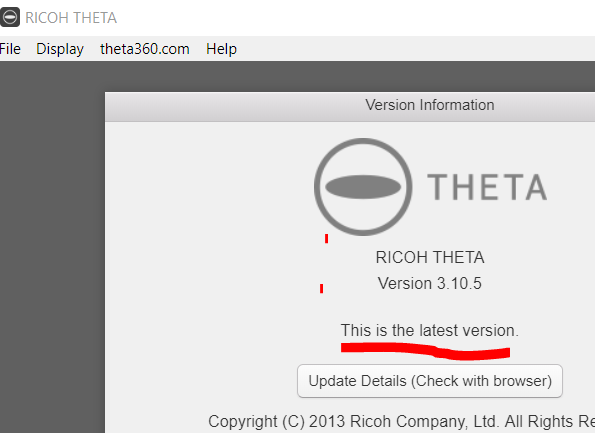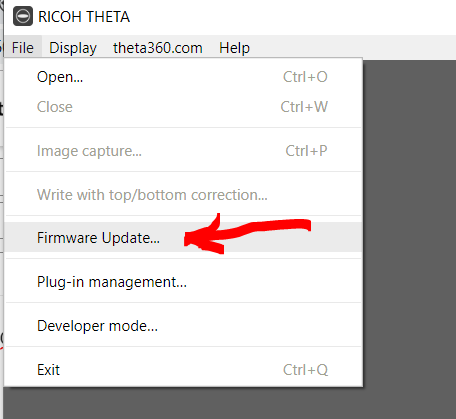 I am upgrading a THETA Z1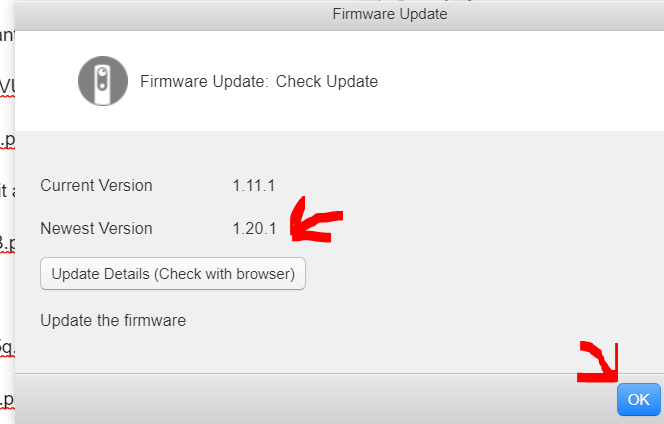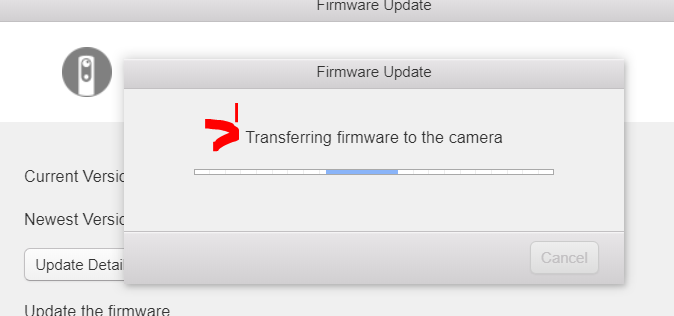 Blue light on camera flashes during upgrade.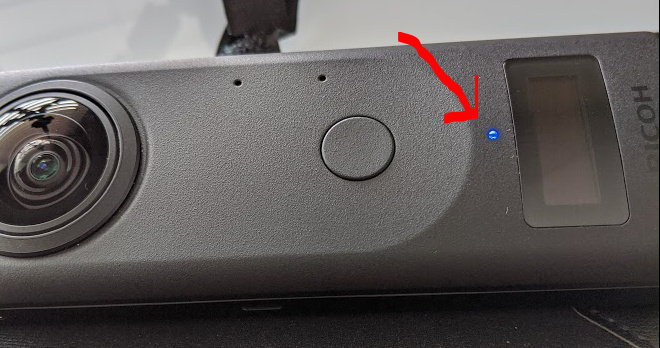 Success Enabling Handheld HDR
I will do some image tests now and compare it to HDR. Look for another article soon.