Based on interviews with RICOH THETA product and business managers and discussions with hundreds of VR camera developers, these are the top 4 industries making money with 360 cameras:
Construction
Used Car Sales
Training and Tourism
Real Estate
Construction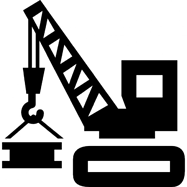 Use: Construction site documentation
Benefit: Reduces labor costs by 5x to 10x compared to using standard camera. Increases quality of visual documentation by capturing scenes that people would normally miss.
Workflow #1: Person walks site with camera automatically taking pictures every 5 to 10 seconds. Pictures are automatically moved from camera to mobile app or laptop with Wi-Fi. Pictures are automatically uploaded to cloud-based construction documentation system
Workflow #2: Person walks site with camera taking 360 video. The video is later processed to extract still image frames which are automatically uploaded to documentation system.
Used Car Sales
Use: High volume documentation of the interior of used cars.
Benefit: Reduces time taken to document car interior by 6x. Improves experience of used car buyer by allowing them to rotate image of car interior with a web browser.
Workflow: Staff puts THETA inside of car on small tripod with pre-set height. Staff uses mobile app or laptop to take picture using Wi-Fi. Application automatically sends images to mobile or laptop for verification. Application pushes 360 image to web page template in the cloud.
Tourism and Training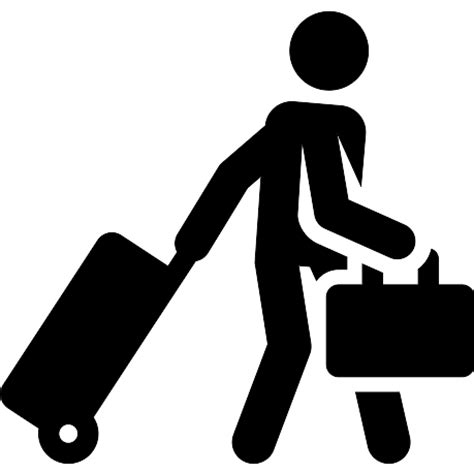 Use: Virtual tours, virtual experience, and social media
Benefit: Increase audience engagement
Workflow: Take images or video with custom mobile app that automatically connects to cloud-based training or social media systems to send experience to audience.
Real Estate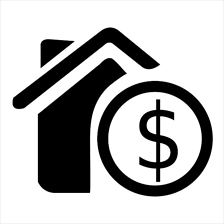 Use: High volume virtual tours of homes, apartments, and commercial buildings
Benefit: Enables real estate agents to create 360 tours of the inside of properties easily and quickly.
Workflow: Camera is put on tripod. Custom mobile app takes pictures over Wi-Fi. Agent moves tripod different areas. App pushes images up to cloud-based system.
Future Opportunities in Construction, Real Estate, Tourism, and Used Car Sales
All four of these industries are using still images from the RICOH THETA. Innovation in these four industries may come from new technology to accomplish the following:
Take 360 video of a construction or real estate site while the person is walking and extract individual still image frames from the video;
Integration with additional cloud-based systems to improve the workflow;
In-camera processing to optimize media for mobile transmission to the cloud
In-camera processing for object or people recognition
In-camera text-to-speech and speech-to-text
If you want to prototype your in-camera processing idea, a great start is to join the RICOH THETA Dream and Build Plug-in Contest