VFX Voice published a great article called, What's in your VFX Kit? Tips From the Experts.
It provides great examples of gear used by the professionals. Most of them use a RICOH THETA.
One person is using the RICOH THETA with Simple HDR. He's also using a Manfrotto 5001B Nano Black Light Stand for the RICOH THETA.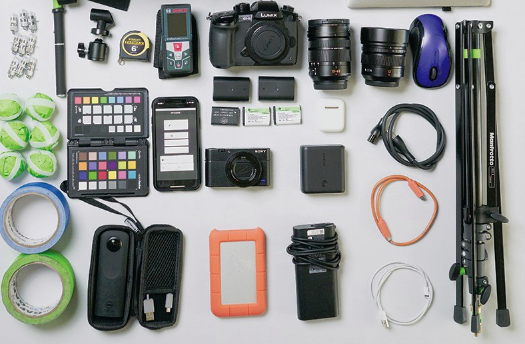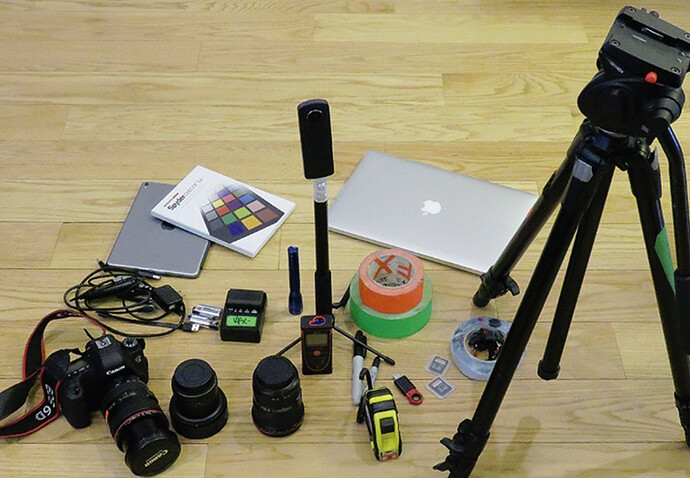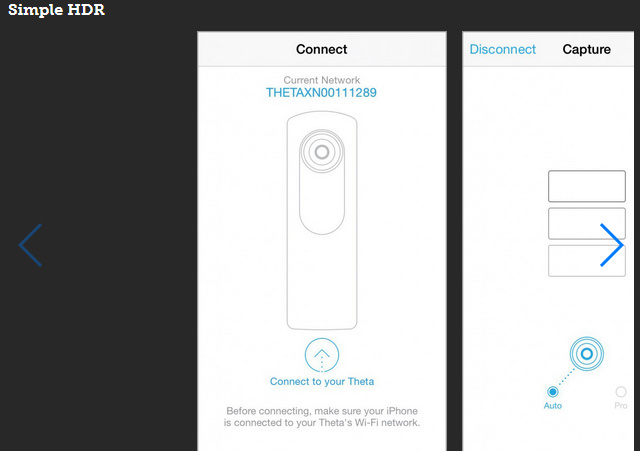 ---
Stephen Fleet, Visual Effects Supervisor
Recent project: Marvel's Iron Fist

---
Dan Schrecker, Visual Effects Supervisor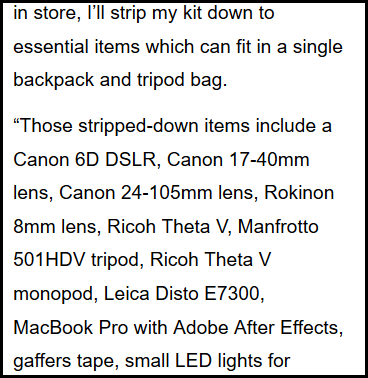 ---
If you want to create HDRI files with free software and experiment with them, here's a video I made that explains the process.