Fabien Christin released a great video explaining HDRI.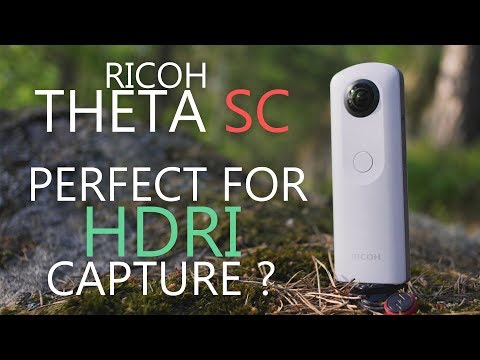 Some points:
He uses Photoshop CC to create the HDRI files because there is slightly better quality.
He's tried:
Using Blender for exposure compensation with Photographer Addon
This is a video for the photographer addon for Blender.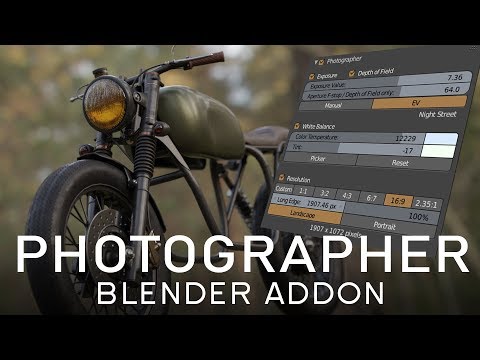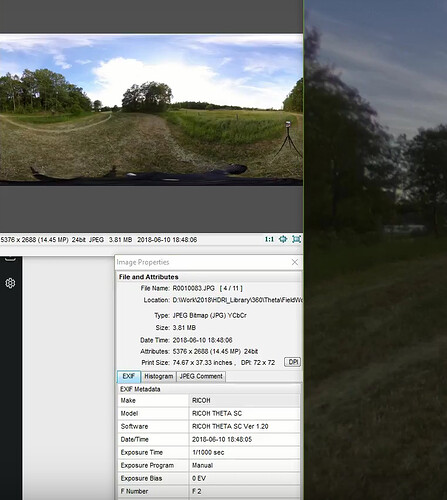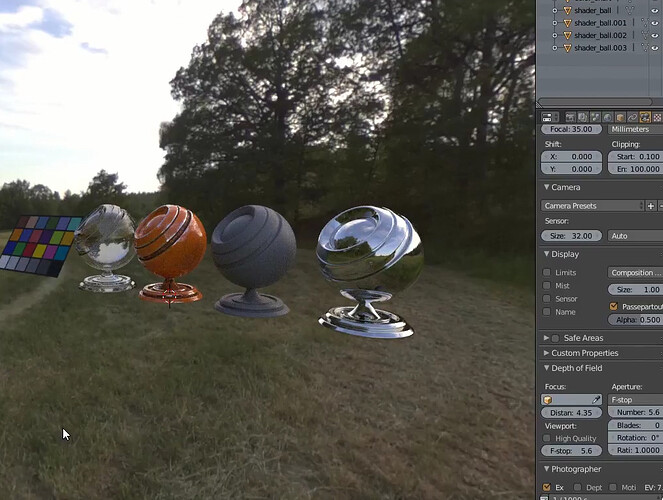 Fabien Christin Sample HDRIs from THETA SC
Unity presentation on HDRI
Reference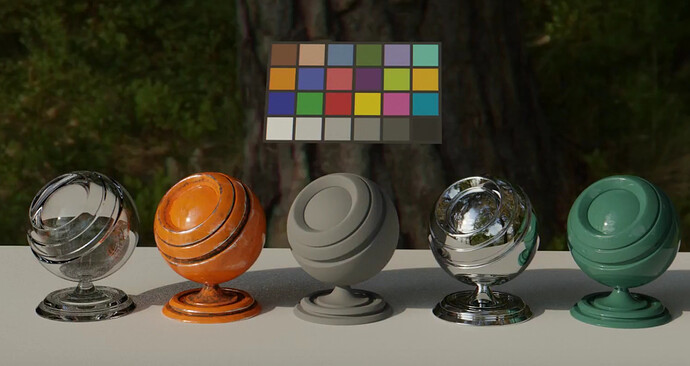 THETA SC lit by sunlight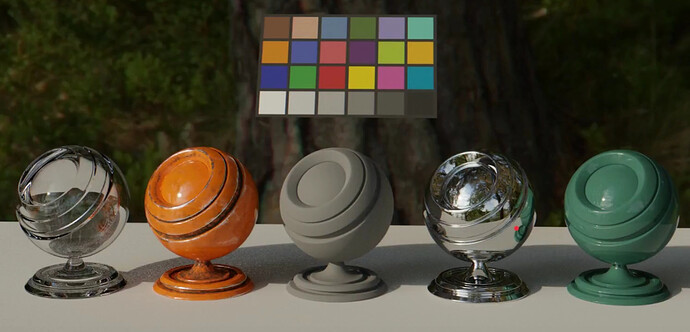 More comparison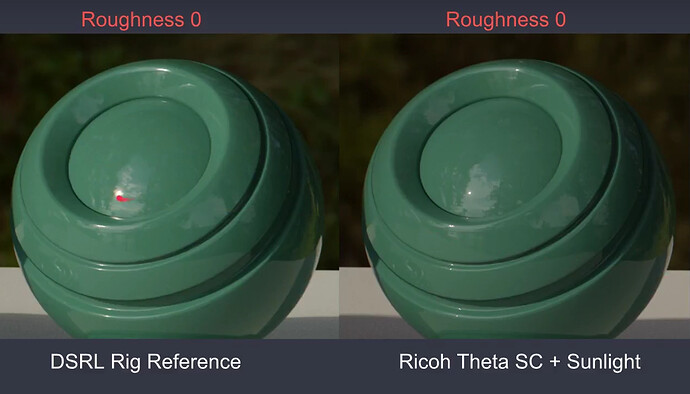 Pro-Tip: Never use Roughness 0
---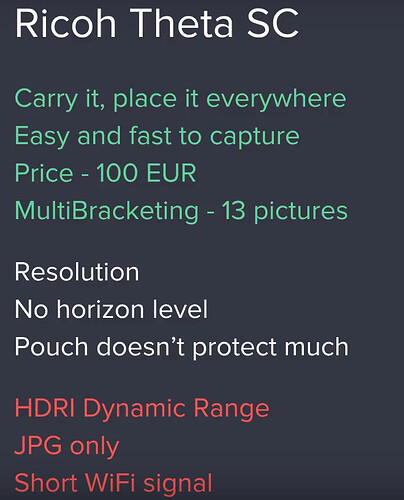 Note: the red is negatives. He wants the HDRI to have more dynamic range in bright sunlight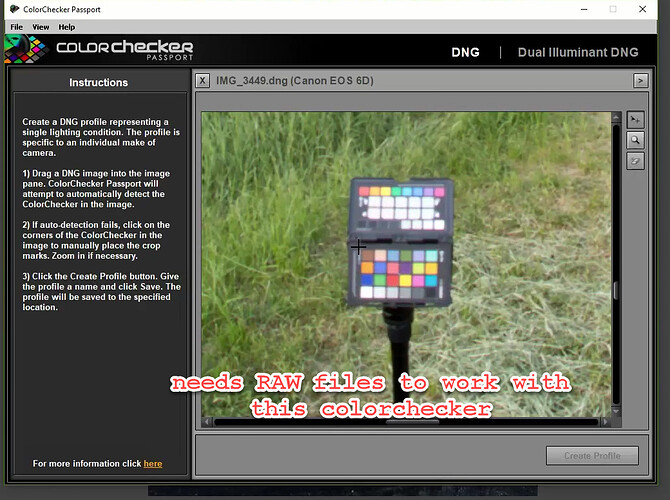 ---
Possible lens cap filter. Untested.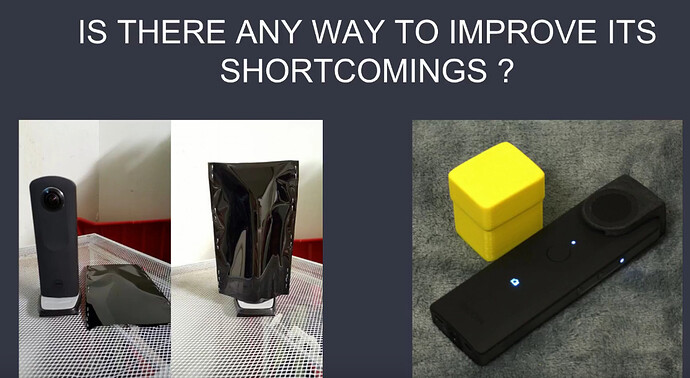 ---