RICOH THETA Windows 10 driver: Download | RICOH THETA
The link above is for v2 of the driver.
Note, if you are using Unity, you need an older driver.
If you are using a 32 bit OS, you will need an older driver.
Open Broadcaster Software (OBS) https://obsproject.com/
Wrong Driver on Windows
Should work on Mac, but for Windows, you need additional software.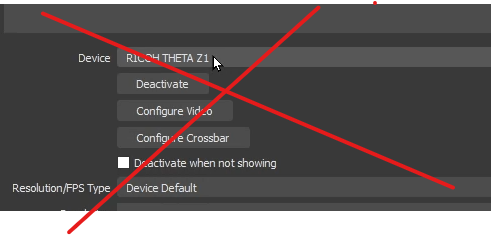 Correct Driver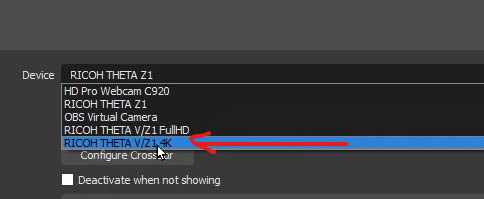 Additional Tips
Fit to screen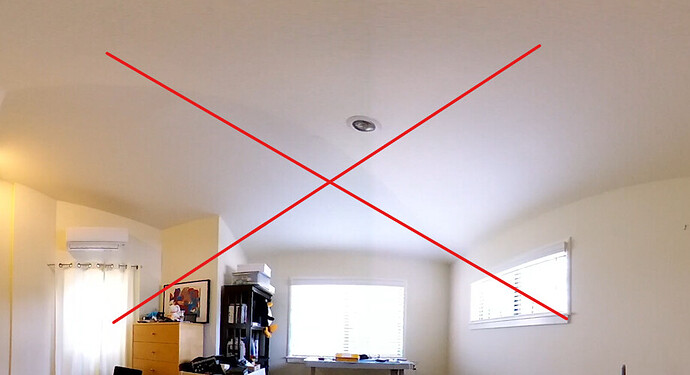 Same view, just fit to screen.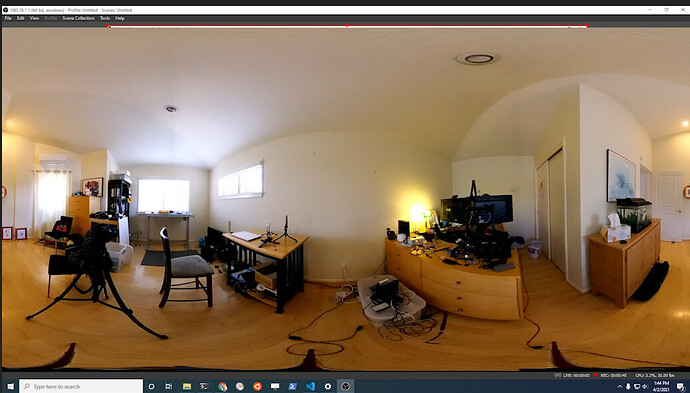 This video is part of a 13 video tutorial series on live streaming.
Schedule of Tutorials
Schedule subject to change.
360 Live Streaming Overview - RICOH THETA Z1 and SC2, April 5 (published)
RICOH THETA Live Streaming Camera Setup for 24 hour continuous operation, April 8 (published)
360 Video Live Streaming Driver and OBS Setup for RICOH THETA, April 12 (published)
360 Video Live Stream to Windows with RICOH THETA and Pot Player, April 15 (published)
Wireless Streaming RICOH THETA to VLC, April, 19
RICOH THETA Wireless Live Streaming to YouTube, April 22 (published)
RICOH THETA Mobile 360 Live Streaming to YouTube, April 26 (Monday)
RICOH THETA SC2 Live Stream to Windows 10 with Amelia Viewer Tutorial, April 29 (Thursday)
Facebook Live Stream 360 Video from RICOH THETA, May 3, 2021 (Monday)
RICOH THETA SC2 Streaming to Windows, May 7, 2021 (Friday)
RICOH THETA Z1 and V with Unity in 2021, May 11, 2021 (Tuesday)
The videos will be published on this playlist
https://youtube.com/playlist?list=PL0feeJIlTI8n4H6CccMzwCOAz7xJbNq8S