Eduard de Boer is mapping Gambia with a THETA V. While most of us dream of capturing new 360 images with our THETA V in exotic locations, Eduard de Boer is showing Gambia to the world every day.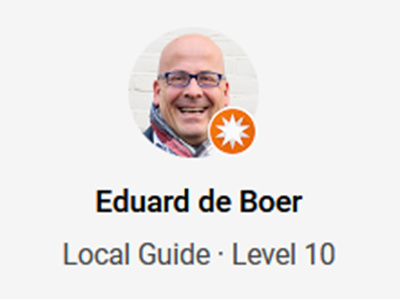 His latest project involves putting a THETA V on top of a car and uploading the images to Google Maps.
Don't know where Gambia is?
It's in West Africa
What's the THETA V mounted on?
He's attached it to the roof of his car.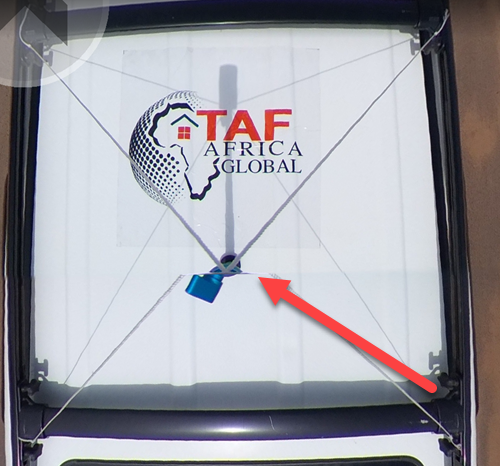 ---
What's The Tourist Life Like in Gambia?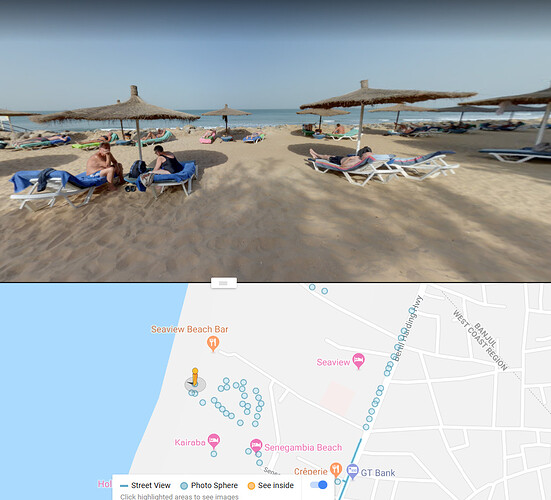 The question that comes to my mind is, "How's the surf?"
Looks beautiful.