@Svendus previously posted about Affinity Photo before. However, after seeing a discussion on the official forum, I decided to take another look at it.
Sometimes people want to use a portion of a 360 image as a standard flat image.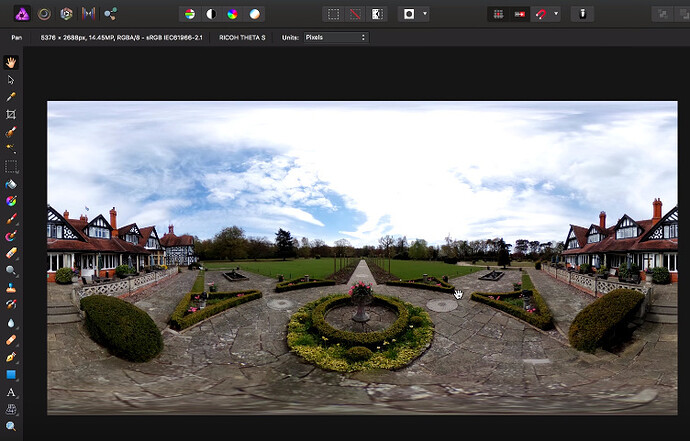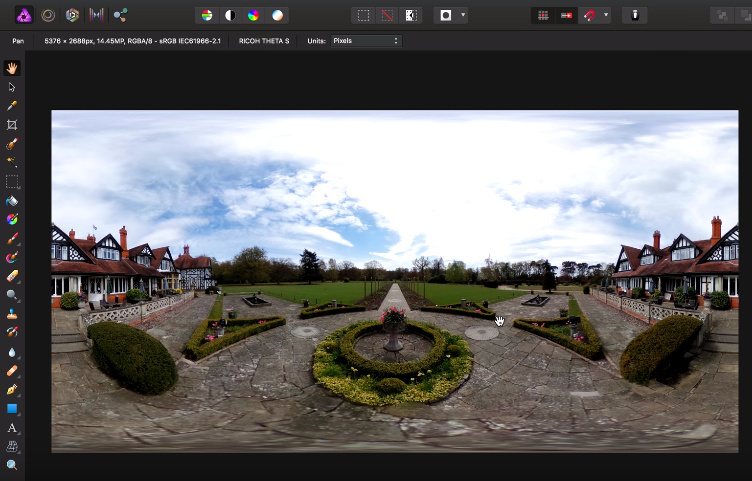 Full 360 image in equirectangular format
Perhaps they have time for only one shot and want to show a non-360 tour on Facebook?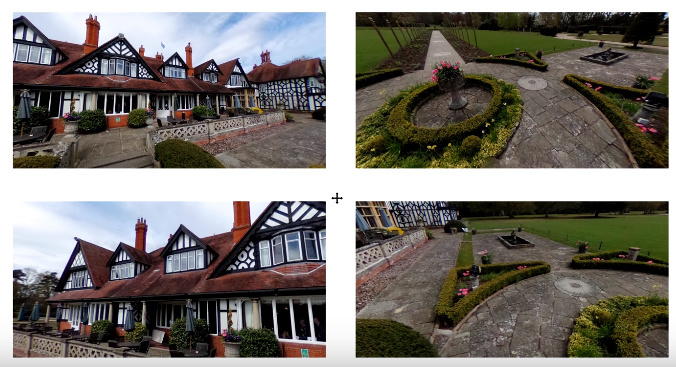 More information in their video here: