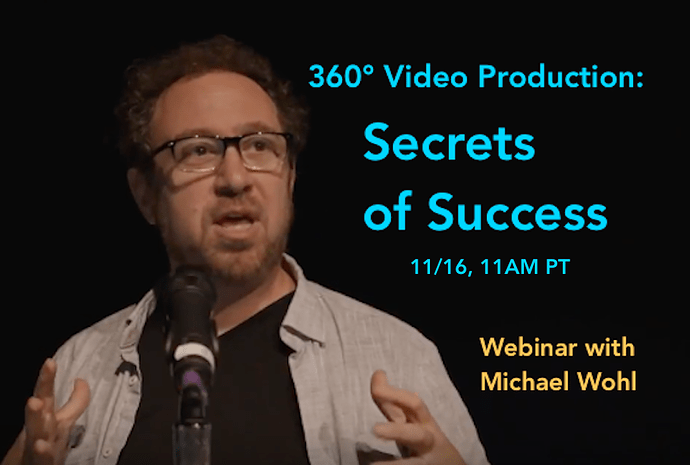 Sign up for our free webinar to hear Michael Wohl, an award-winning filmmaker, talk about successfully using this exciting new medium to expand the audience's experience.
Registration with the theta360.guide site is required, but is free and cancelable at any time.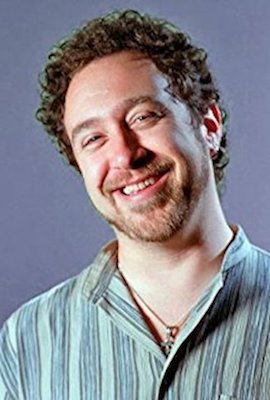 Michael is an award-winning filmmaker with over 15 years of experience writing, directing, and editing independent films. He worked at Apple, where he helped develop the Emmy award-winning Final Cut Pro, and taught at UCLA's School of Film and Television. He has presented at film festivals and conferences including Sundance Film Festival, South by Southwest, and DV Expo, and many others. In his recent book The 360° Video Handbook, he brings the professional video producer's perspective to 360° video.
In this webinar, he'll give tips about pragmatic ways to immerse viewers in the VR experience, and teach techniques like applying directional and temporal cuts to 360° video. During the last 20 minutes of the webinar, participants will have the chance to ask Michael questions directly.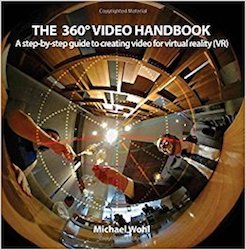 Five (5) participants who listen through to the end will be selected randomly to receive a FREE e-copy of Michael's book.
Sign up now!