A friend of mine saw a project I built on Hackster.io that added an LCD panel to a Renesas embedded development board.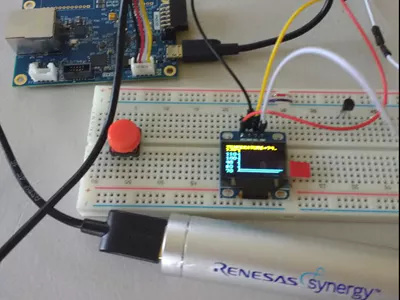 The project can display bitmap images, text, and sensor data from onboard environmental and other sensors: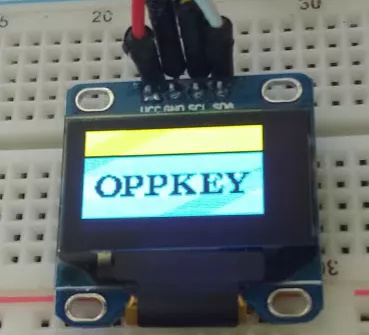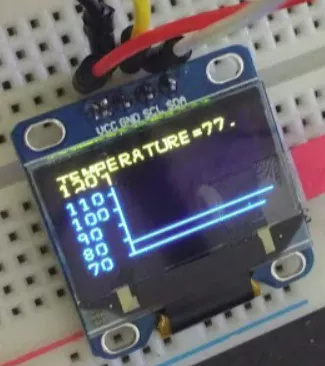 He asked me if it's possible to add an LCD display to the THETA V using the plug-in development technology. At first I thought it might be too difficult. However, I searched around and found this device.
https://www.seeedstudio.com/ioio-otg-for-android-p-1615.html
NOTE: I see some on eBay for $19.95, but I'm not sure of the quality or if the devices are the same.
The IOIO-OTG is a prototyping board that plugs into the USB port of an Android device and converts the signal into i2c, SPI, UART and other signals.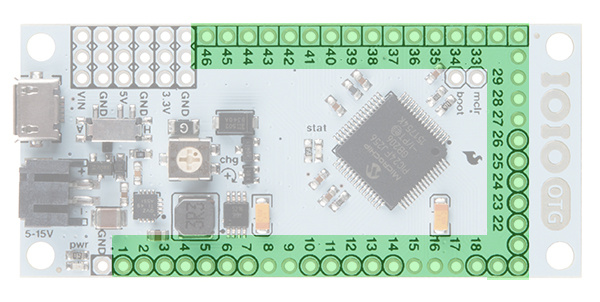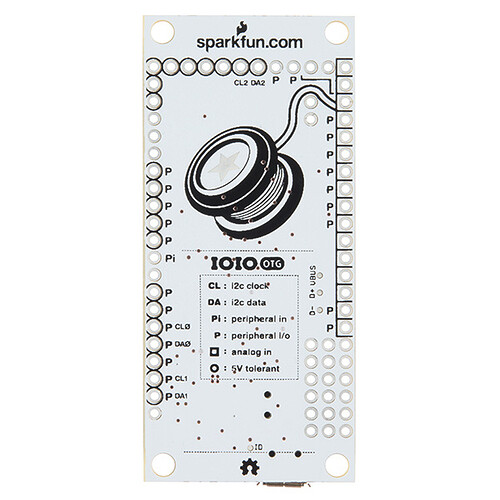 According to the documentation, there's an included app that allows the user to toggle an onboard LED light based on input from the Android device.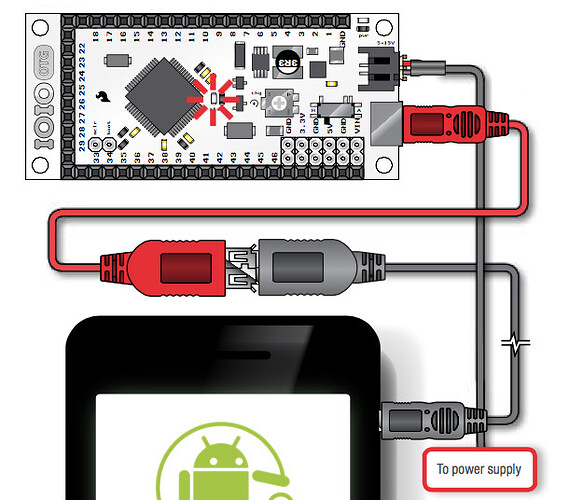 It looks like Android connectivity can use:
There's also a bunch of projects here:
Summary
I haven't tried the IOIO-OTG, but as it can output SPI and I2C, it seems feasible to adapt it to run hardware accessories, including an LCD screen. It would take a fair bit of time, so it's unlikely I'll complete the project with the THETA V.