This is a analysis of the value proposition and message points from the NURVE VR service in Japan. The service is based on the RICOH THETA, a standalone VR headset optimized for sales presentation use, and a cloud-based software platform. Although NURVE targets many industries, this analysis focuses on the use of RICOH THETA images in the real estate industry.
The information is taken from this YouTube video.
Summary
Sophisticated sales process based on real-world experience.
Addresses perspectives of 1) property owner; 2) real estate agent, 3) property buyer or renter
Custom VR headset optimized for use as a sales tool
Image editing software can delete furniture or clutter from scene
Software can add VR assets such as couches, tables, and other furniture
NURVE has 6 years of experience with VR business applications
Users
The company addresses the need for buyers, owners, and agents.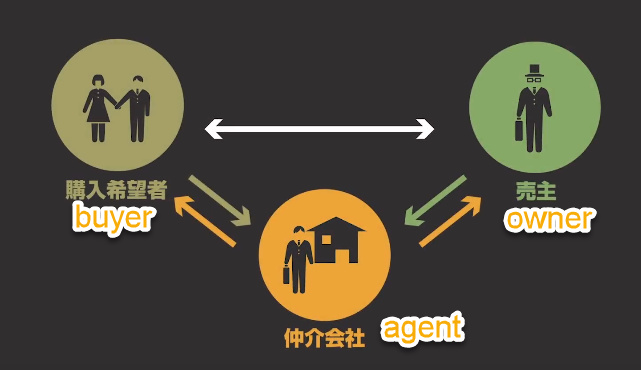 Appears to be in use by more than half of the top 10 real estate companies in Japan.

I think this indicates that the product is used in 1.5 million listings. Though, that number seems unusually high to me.
Features
Uses RICOH THETA
Mobile App Can Delete Clutter or Furniture Onsite
Multiple Images Can be Combined Together
Take a picture. Move the clutter. Take another picture.
Large Furniture Can Deleted from Scene
Virtual Furniture Can be Added Into Scene
Augmented Reality Scene Can Be Viewed at Real Estate Office
Benefits
View Large Numbers of Property from Office Before Going to Site
Real estate agents can focus on high-potential buyers by matching them with the property prior to going onsite.
Increase Foot Traffic of Real Estate Office
Reduce Scheduling and Cleaning Time
It's a good space, but it's too messy to show to potential buyers right now.