You're a true Renaissance Man, Svendus! Knowledge of so many fields!
No sir the Volkswagen site are Flash with HTML5 option in a lot of frames so you docent get the code, we just asked SIRI in the electric car itself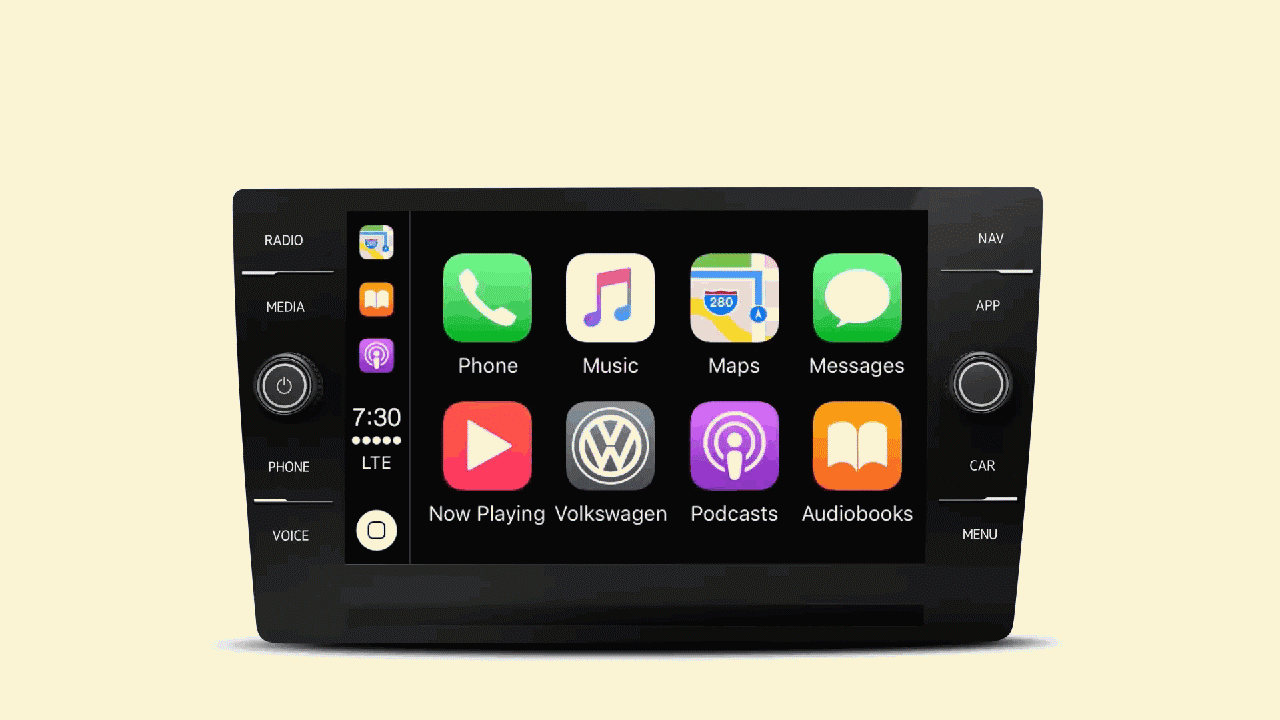 what they docent know on VW are that Adobe Flash are dying and soon no browser can display it any longer
it Should be HTML5 with Flash fallback
You are very funny, Svendus!

Wow, nice sleuthing, Svendus!
I was on the CarMax site and it looks like almost all the cars are featured with a RICOH THETA image for the interior view of the car.
Example of embedded image of car interior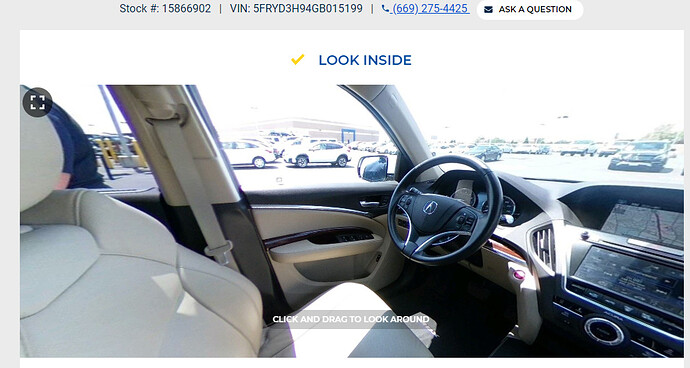 Example of button to open 360 view of interior of car