I often see this type of setup for used car shots.
Photo Credit: Vitaly Smolnikov
original on Facebook
the shots generally look fantastic
Photo Credit: Vitaly Smolnikov
orginal on Facebook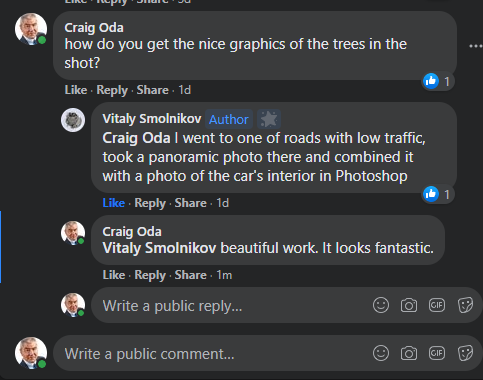 I did tests with an SC2 and case.
---
More Shots from Photographer Maxim Bobylev
Technique by Maxim Bobylev
---
Mounting Adaptor
I received a question about how to attach the RICOH THETA to the skinny end of the monopod.
I am using this package of adapters for $14.
https://www.amazon.com/gp/product/B07KZF9JNC/ref=ppx_yo_dt_b_asin_title_o00_s00?ie=UTF8&psc=1
For my monopod, I'm using the 3/8" male to 1/4" male adapter
---
aperture
Tip from Jason Zuidema and Joey Loreto. Thanks.
original source of information on Facebook.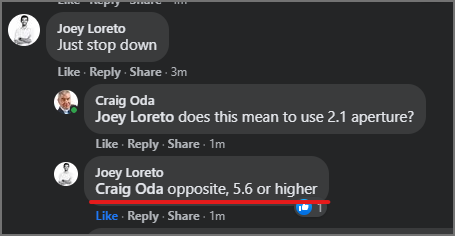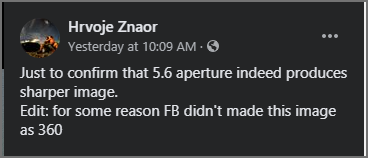 Lens Orientation - lens pointed front to back for more detail
by Cristiano P. Ferreira and Huub Vt Pad Bosch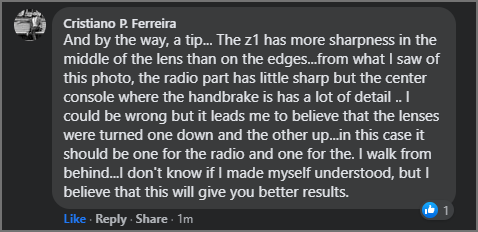 Update June 22, 2021 - Latest Tips