Hi,
A friend of mine was shooting a home interior and some banding showed up in the image.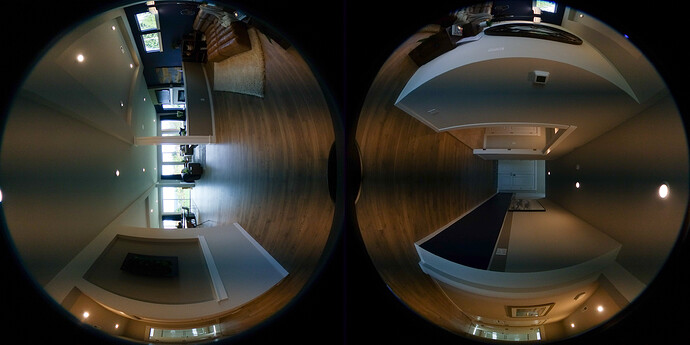 I haven't seen it in my images.
I'm guessing that it is from the refresh cycle of the interior lights.
Is there a setting I can tell them to turn on or off or adjust?
Sincerely,
William