Please enjoy the archive video(live streaming) in YouTube app or new tab of desktop browser to control FOV manually.(Click or tap "YouTube" button at the right bottom)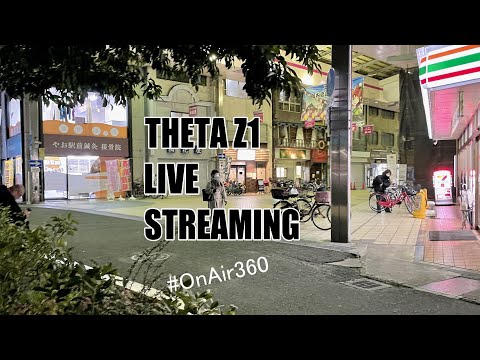 I, Toyo(IKOMA360), successfully tested the alpha version of HDR-WLS(Wireless Live Streaming) Plugin for 4K resolution of YouTube Live. Our exclusive model(Isoflavone) walked along the Yao station(Kintetsu Railway) with holding Ricoh Theta Z1 and Mobile Wi-Fi Router(HWD36) at night.
Notes;
Do NOT grab the current version of the plugin in Theta Plug-in store. It doesn't work now. If you hope to test it, please contact Flow.Tours to get the alpha version. However, you need to install it into Z1 through adb command and use Vysor to give the permission.(required developer mode of Z1)
In this case, I set it "16Mbps" in my Flow Tours account.
Other settings are written as below.
Video format: HDR Equirectangular
Encoding: H.264
Bitrate: 16Mbps(depends on the network speed)
FPS: 24(tested 20FPS)
Exposure Compensation: 0
RTMP URL: extracted from YouTube Studio.
Stream Key: same as above.
Next "Walk in 360" will be broadcasting during daytime, but it's under negotiations with Isaflavone.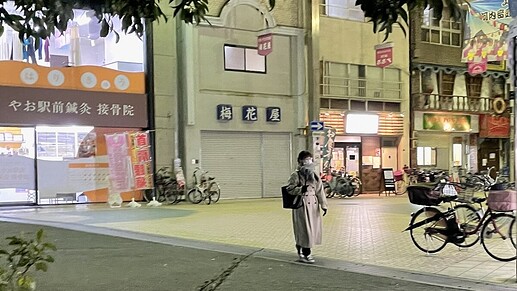 Feel free to post your comments below.
Thanks,
Toyo