I received a question from the community about how to play a 360 video file inside an application. Here's my response.
Playing a video from file is possible using a number of applications. This is just a small sample of what is freely available.
Unity
http://theta360.guide/blog/video,/unity/2016/10/16/video-file-on-unity-sphere.html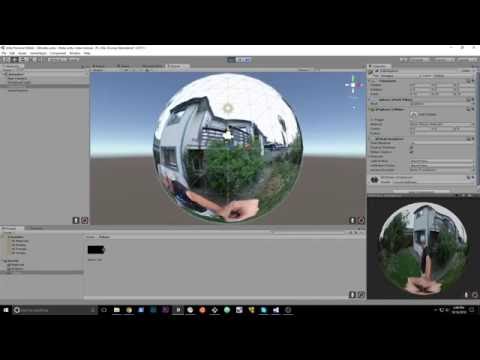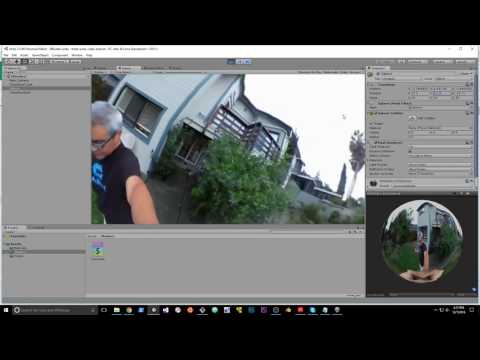 A-Frame
I believe A-Frame now works with video as well.
GoogleVR
http://theta360.guide/googlevr/video-sample.html
GoogleVR is broad. There are many libraries that are under the GoogleVR brand. See below.